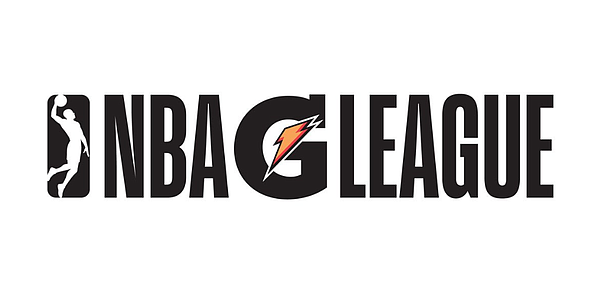 Yesterday rumors swirled that Kentucky recruit Terrence Clarke was in talks with Rod Strickland, lead recruiter for the G-League, about joining the new pathway to the NBA. Luckily for Kentucky fans, Clarke said no and is coming to Lexington.
However, the NBA's G-League path is something to worry about and could hurt college basketball in the coming years as Jalen Green became the first major prospect to commit to the alternative path:
In an article on ESPN.com by Jonathan Givony and Adrian Wojnarowski, they say:
Green is committing to become part of a yearlong developmental program with G League oversight that will include professional coaching, top prospects and veteran players who will combine training and exhibition competitions against the likes of G League teams, foreign national teams and NBA academies throughout the world, sources said."
The season could include 10 to 12 games against G League teams that wouldn't count in standings, sources said. The primary objective will be assimilation and growth into the NBA on several levels — from playing to the teaching of life skills
The salary bonus structure in Green's contract, for example, is expected to include financial incentives for games played, completing community events and life skills programs coordinated by the G League's oversight of the program, sources said.
The NBA's plan is to stock this team with veteran pro players who'd be willing to balance mentorship of Green and other prospects with the personal opportunities that might emerge because of the intense NBA scouting exposure that will come with these teams.
More from Wojnarowski and Givony: