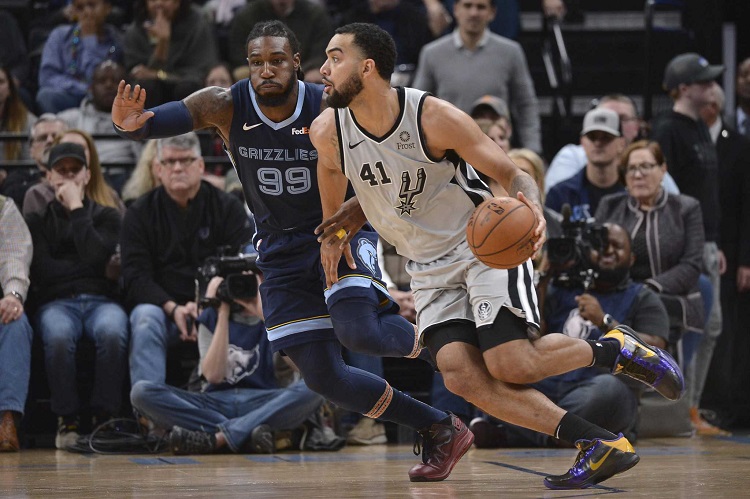 Trey Lyles is one of the most overlooked players of the Calipari era and was a key part of the 2015 Final Four team.
Lyles has been a serviceable player in his five NBA seasons averaging 7.4 points and 4.2 rebounds.
During this quarantine, Bleacher Report got an inside look at "Trey Mamba's" sneaker closet, including his insane Kobe collection.
Take a look here!