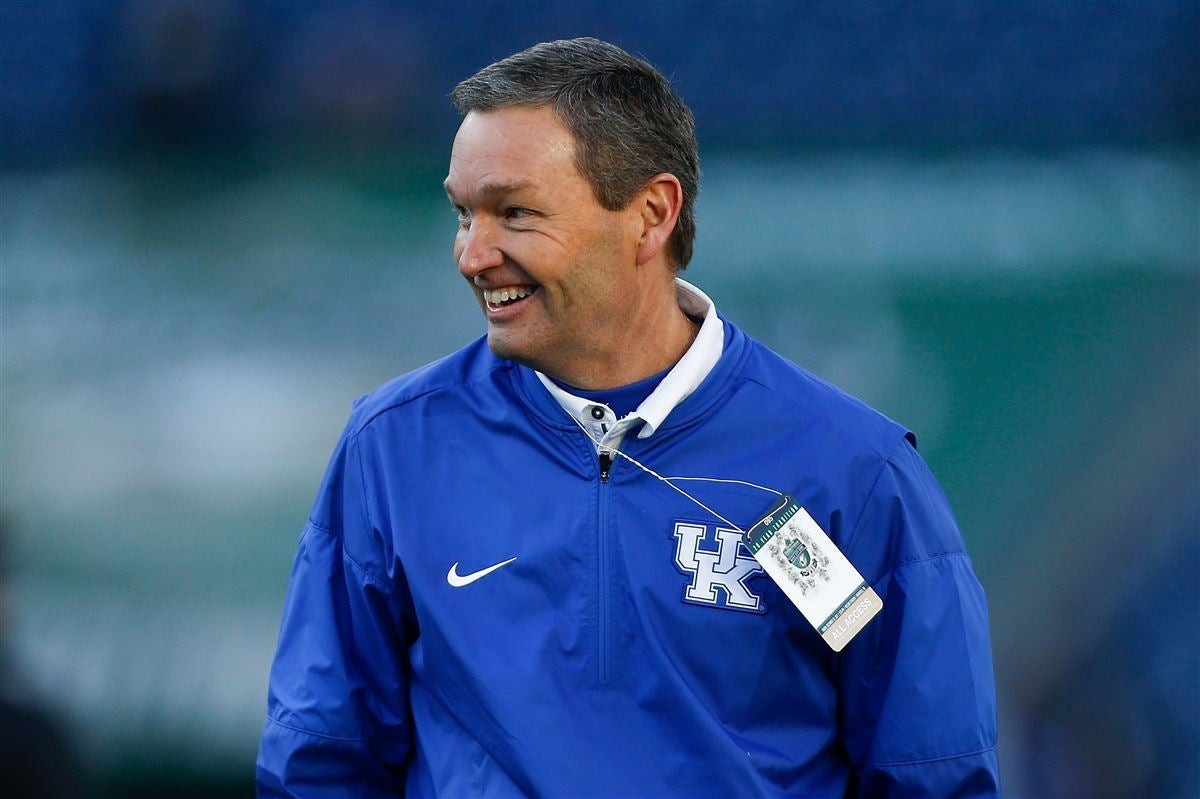 With COVID-19 still very much an issue and the heart of the sports season coming up for the Kentucky Wildcats, we have been debating for a long time what the restrictions for Kentucky Football would be.
Earlier this week, it was reported that 12,000 fans (20%) would be allowed inside Kroger Field and 50% would be allowed in the Kroger Field suites.
This evening, these decisions were made final along with other restrictions by Mitch Barnhart:
12,000 fans (20%) will be allowed to attend games at Kroger Field
Suites will be open with only ten people allowed
No tailgating
UK will allot tickets based on K Fund Points
I can safely say that I agree with most of this. The only thing I disagree with is allocating tickets based on K Fund Points. I think Kentucky and Mitch Barnhart have done a poor job reaching out to the common fan and this would have been a great opportunity to do that.
This is a tough spot for everyone, so I give them all a break.
Now let's go beat Auburn.