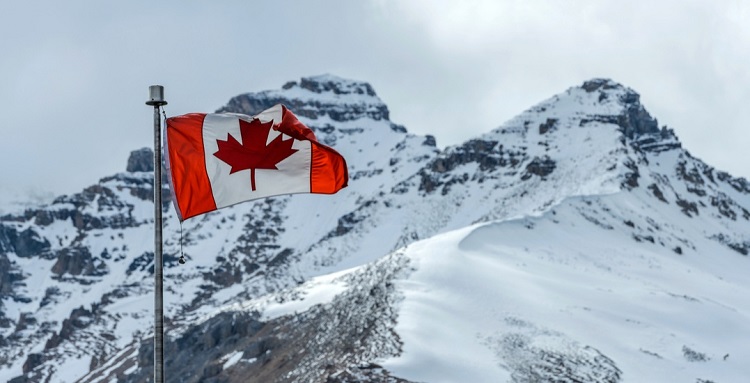 $569,000 dollars, or eight times Kentucky's average household income of $67,110. To put it bluntly, that is a lot of money and one Kentucky man could be forced to pay the hefty fine and could even spend up to six months in jail in Canada.
On March 21st, Canada closed it's border to Americans to slow the spread of COVID-19. However, Americans can still enter the country if they are going to or from Alaska, but must take the most direct route. In addition, Americans are prohibited from visiting national parks, leisure sites and tourist attractions, and they must undergo quarantine if they stay in a hotel.
John Pennington, 40, of Walton, Ky., was traveling through Canada after being required to travel a direct route from Alaska to the lower 48 states. On June 25th, Pennington received his first fine of $910 after disregarding quarantine orders and not remaining in his hotel room.
Pennington was ordered to leave Canada the next day. Guess what? He didn't. Instead, he opted to go do some sightseeing at Sulphur Mountain of Banff National Park.
With his Ohio license plates, Pennington was not very conspicuous and someone alerted police to the vehicle. Pennington told police he was looking for food, but police said that food was available at his hotel and stated, "there was no legitimate reason to go up to Sulphur Mountain."
As a result, Pennington was arrested and charged with violating the Canada Quarantine Act and is set to appear in court in November.
Pennington is the only arrest that Canadian authorities have made under the federal quarantine act. Only in Kentucky. #represent
Read the full story here.