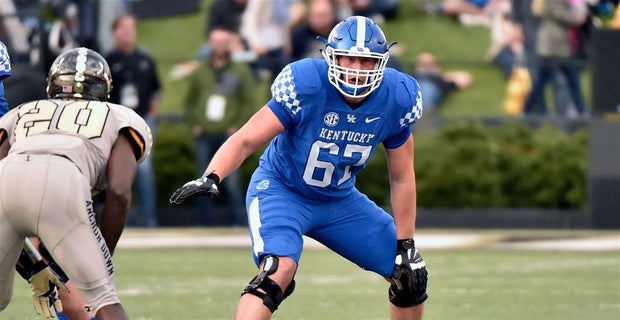 The coronavirus has limited all athletes in how they can train, but especially college football players as there has yet to be any postponement of the season.
With 110 days (as of now) left before kickoff, players do not have access to any on-campus or public facilities and are having to get creative and think of ways to stay in shape.
One player is using his Kentucky roots to stay in shape, Landon Young.
The 6-7, 324-pound lineman does not need any extravagant workout, and his father, Randall Young, took to Facebook show part of his son's regimen, bailing hay.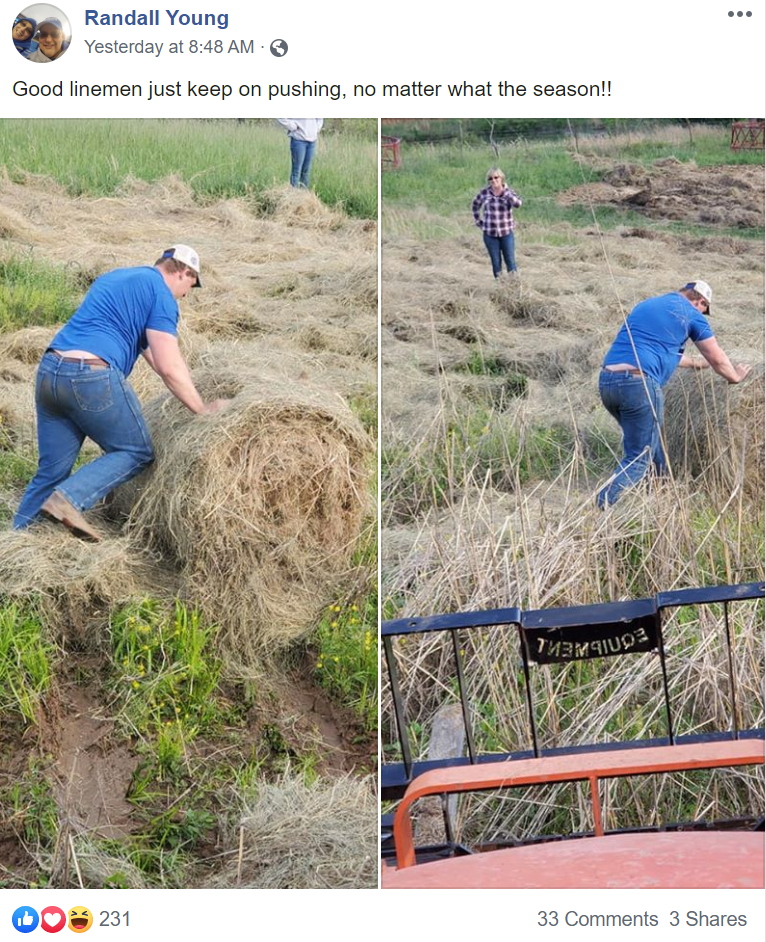 I think it is a safe bet that not too many other D-1 football players are bailing hay to gear up for the season, but with Young's SEC second-best returning offensive tackle grade 78.3, it has worked thus far.