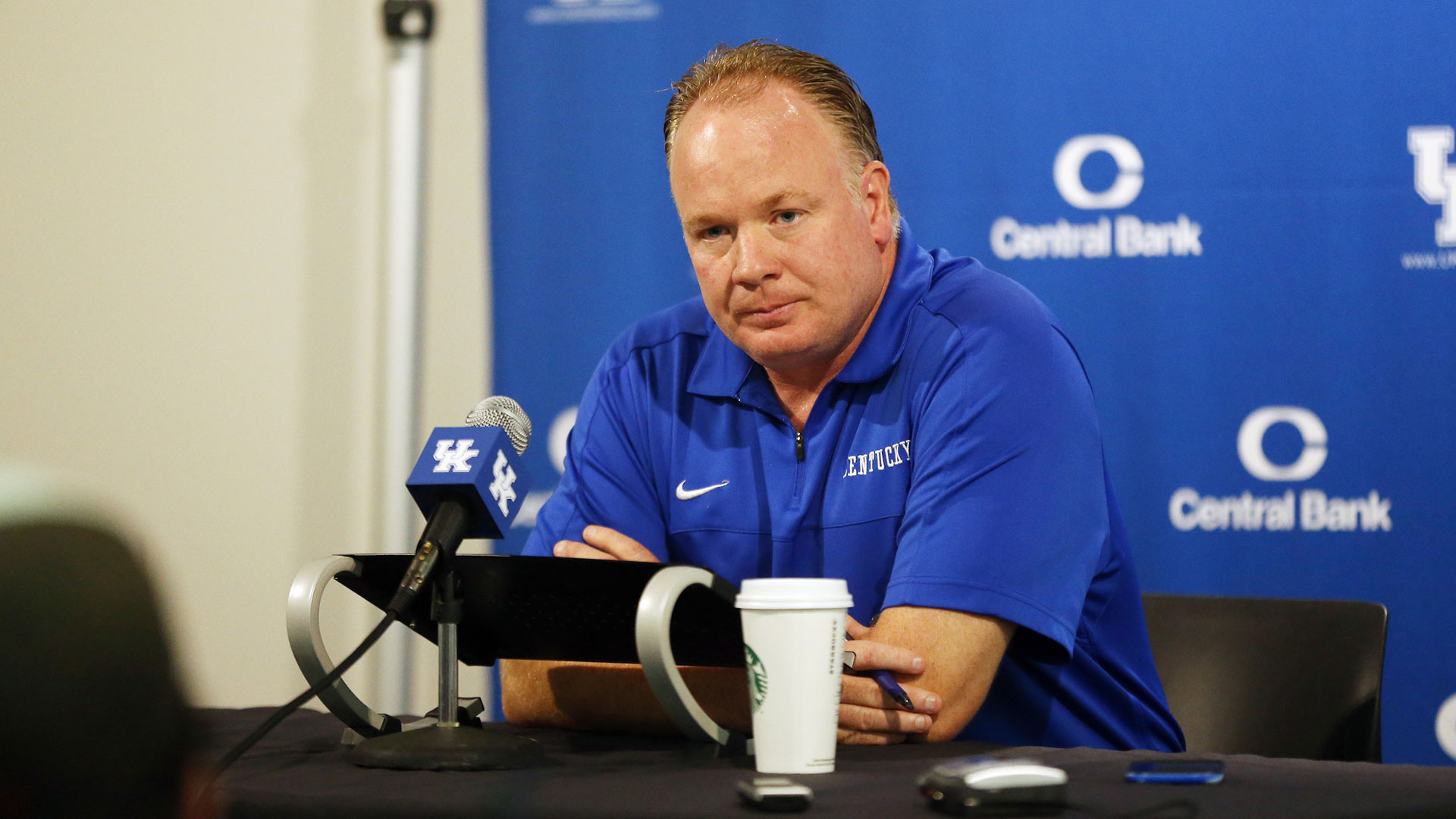 This morning, Mark Stoops met with the media via Zoom to discuss the current state of the Kentucky football program in the midst of the Coronavirus pandemic.
Stoops was asked about the NFL Draft and how he thinks having no pro days will impact where players go.
"May be a good thing for them (NFL)." Stoops said. "Just to look at film and decide who the best football players are."
Stoops was also asked about Lynn Bowden and the impact it will have on him.
"I talked to Lynn yesterday and he's doing good. I don't think this will hurt him. A lot of NFL teams like him and all of them have told me the film doesn't lie. He's a good football player."