KY Insider Weekend Wrap-Up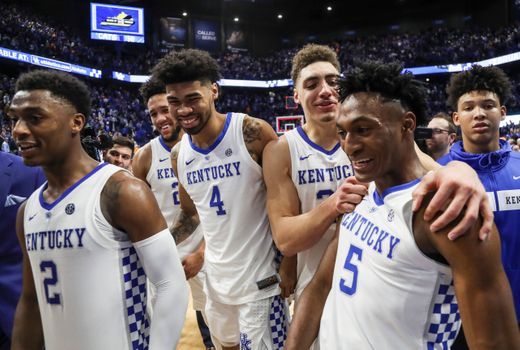 Cats Win BIG at Rupp Against #1 Tennessee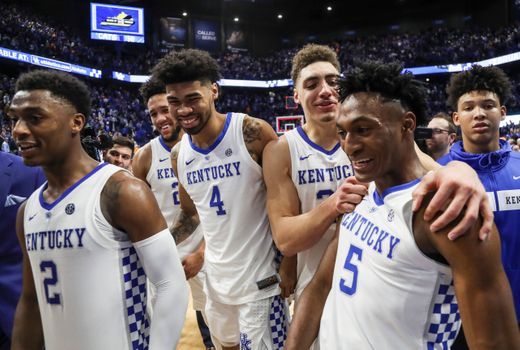 The #1 Tennessee Volunteers came into Rupp hailed as the best team in all the land and came out with a 17 point loss and a welp on their ass to THE Kentucky Wildcats. Kentucky thoroughly dominated Tennessee from the tip and was the most physical team on the floor.
Kentucky led at one point by 24 points and each player gave positive contributions. PJ Washington outplayed Grant Williams and helped his case for SEC Player of the Year with an extremely efficient 23 pts, 5 reb,75% FG 50% 3P performance. Ashton Hagans broke through the freshman wall with a 7-1 assist:turnover ratio and bouncing back on the defensive end. Tyer Herro finished 3-11 from the field but recorded a sneaky double-double with 15 pts and 13 reb.
This team is coming into its own at the right time, right before March. This team is going to be fun!
NBA Cats Take Over All-Star Weekend 2019 in Charlotte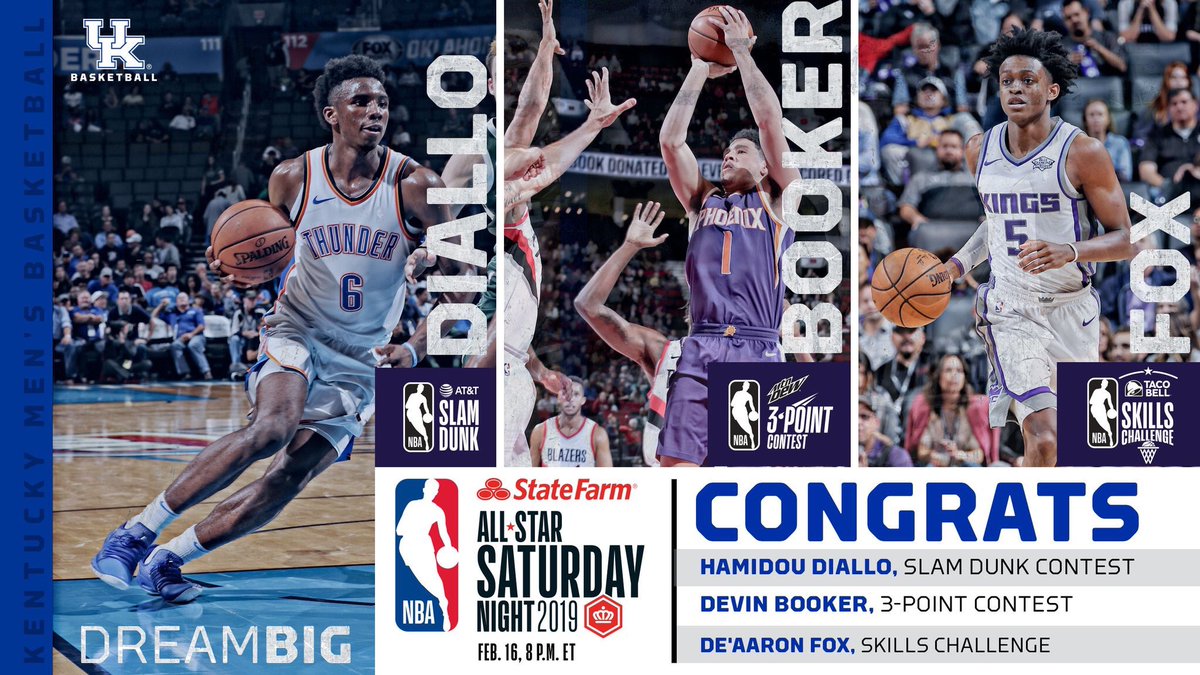 The Kentucky Wildcats were well represented this weekend at the 2019 NBA All-Star Weekend in Charlotte, as usual since Calipari began his NBA factory in 2009.
Here's a quick look at who will be involved.
Friday- The Rising Stars Game: De'Aaron Fox, Shai Gilgeous-Alexander and Kevin Knox
Saturday- Skills Challenge: De'aaron Fox
Saturday- 3-point Contest: Devin Booker
Saturday- Slam Dunk Contest: Hamidou Diallo (WON)
Sunday- All-Star Game: Karl-Anthony Towns and Anthony Davis
This is always great exposure for Kentucky as future recruits watch them on the biggest stage.
Vince Marrow Promoted to Associate Head Coach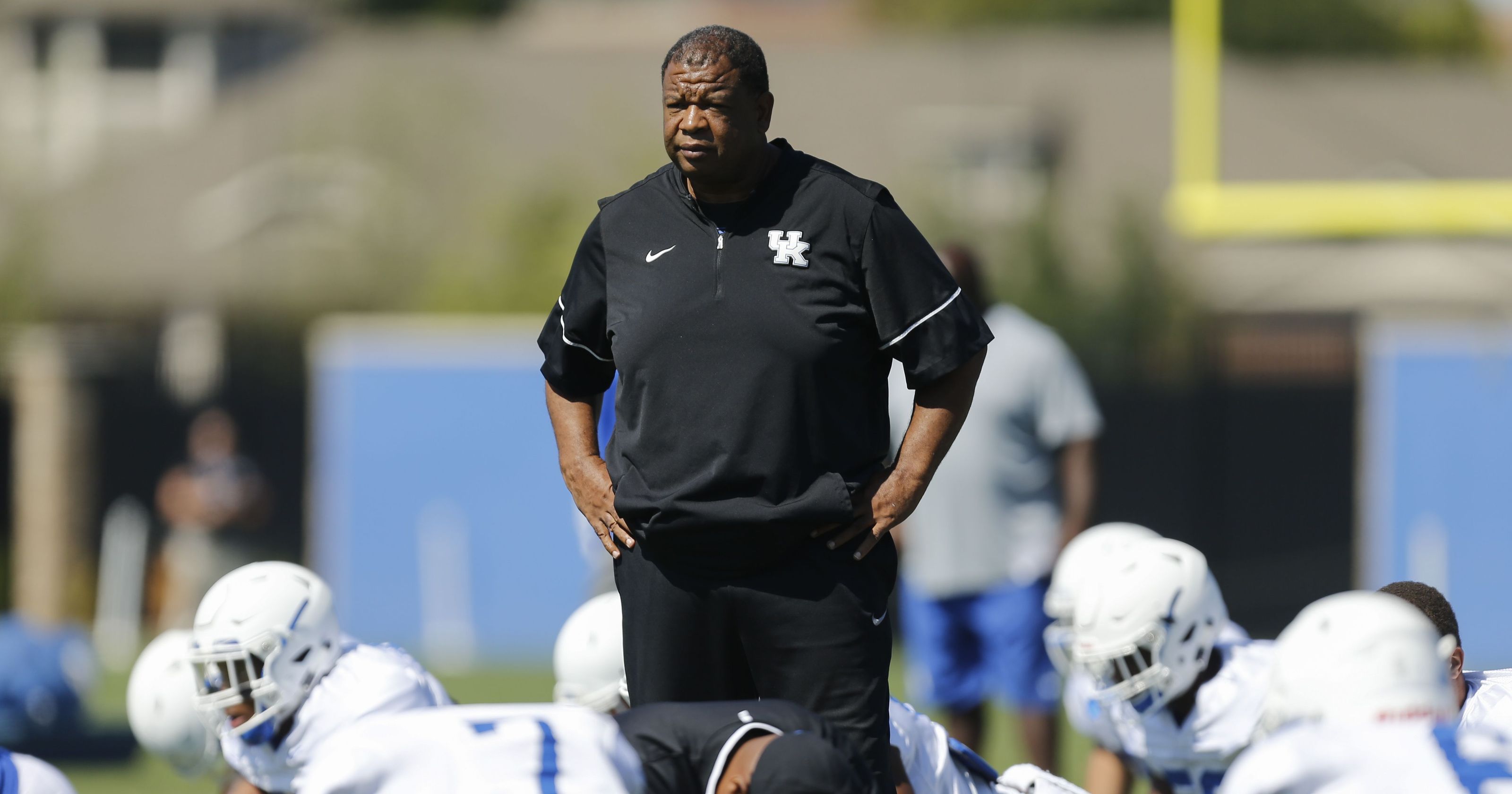 Vince Marrow has been absolutely critical to the recent success of the Kentucky Football team in his role as tight end coach and recruiting coordinator.
Back on New Years Day, Marrow was reported to have signed a three-year extension. It has been reported that as a part of this extension, Marrow will be promoted to Associate Head Coach with a $650,000 base salary, while still retaining his current roles.
UK Target Keion Brooks Jr. Cancels Michigan St. Visit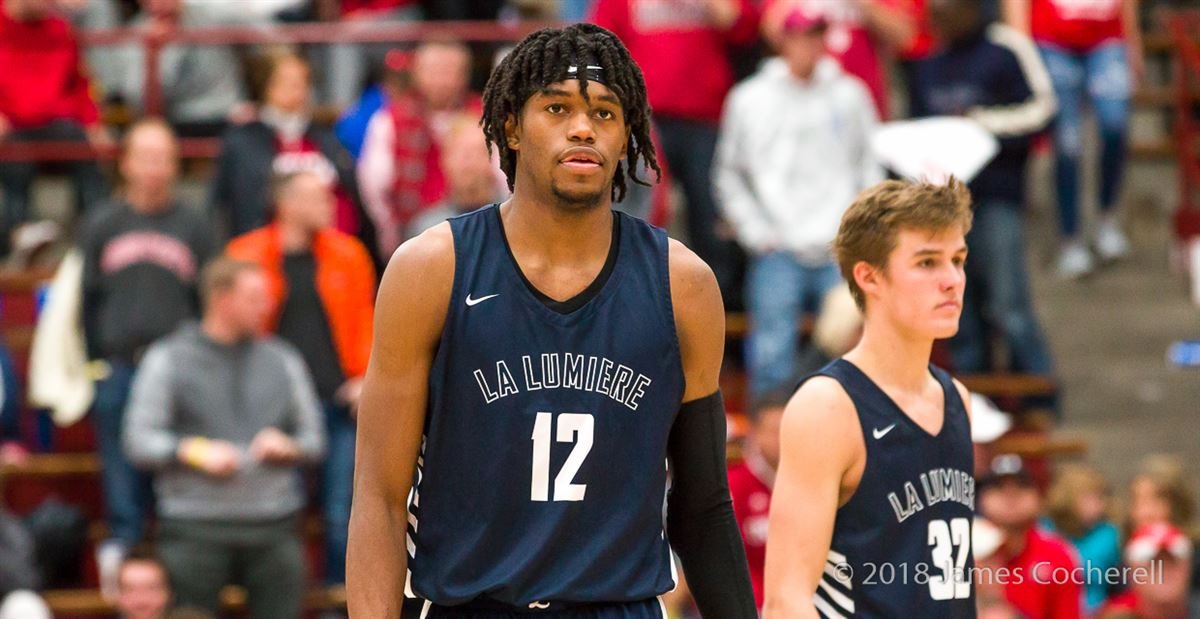 2019 Kentucky target Keion Brooks Jr. was in Rupp for the Tennessee game and was able to experience one of the best Rupp Arena atmospheres in the Calipari era. On Sunday, Brooks canceled his last remaining visit to Michigan State and is anticipated to make a decision this week. This appears to be great news for Kentucky and their chances to land the 6-7 wing from Indiana.
For the majority of his recruitment, most recruiting experts believe that its either his home school of Indiana or Kentucky. With the dumpster fire that Indiana has been this season, and the Rupp atmosphere he got to experience. I don't see how he could turn down Kentucky, but more shocking things have happened.
Kentucky Boys Dominate the PGA
J.B. Holmes and Justin Thomas, both Kentucky natives battled it out for first and second in the Genesis Open, with Holmes coming out on top. Holmes came into Sunday with a 4-hole deficit. However, the golfers had to compete in a 34-hole day due to weather issues on Thursday.
It came down the last three holes as Justin Thomas missed a putt to force a playoff, allowing Holmes to win his first major in three years when he had brain surgery.
UK Hoops Win on a Last-Second Shot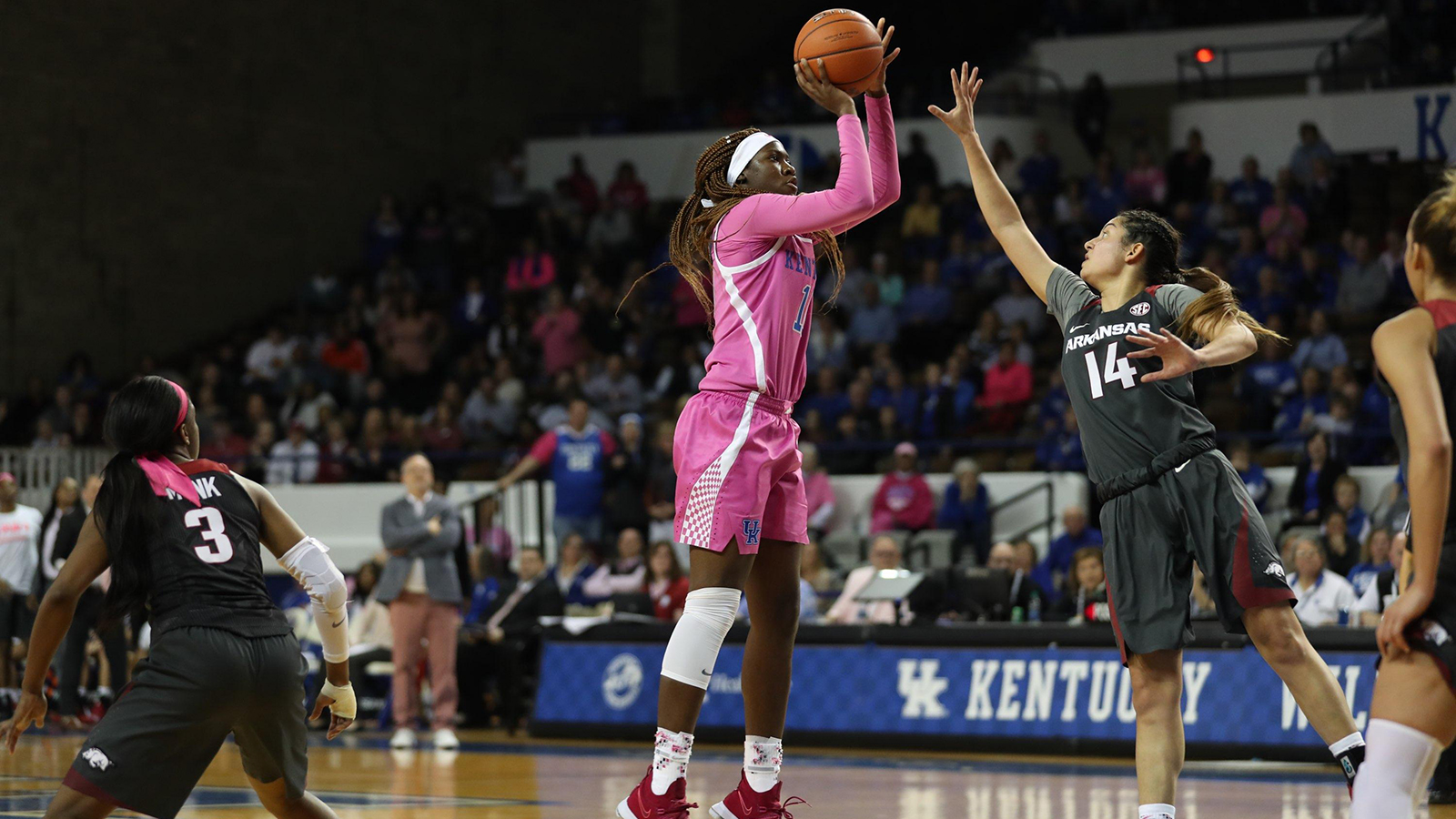 In the postgame interview, Howard admitted the last shot was supposed to be for Maci Morris. But when Arkansas' defense was all over Morris, Howard was able to create an open look for herself. The game started end ended with a Rhyne Howard jumper, as UK Hoops won 61-59.
The #17 Kentucky Women's basketball team have outperformed their expectations all year. Predicted to finish 7th in the SEC, the Wildcats are tied for 3rd in the SEC. Rhyne Howard was the savior on Sunday afternoon. At the end of a back-and-forth game with Arkansas, tied 59-59, Rhyne Howard pulled up from free throw line to make the game-winning basket.
ITS BEEN A GREAT WEEKEND TO BE A CATS FAN!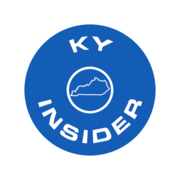 Rhyne Howard Honors Terrence Clarke in SLAM Magazine Feature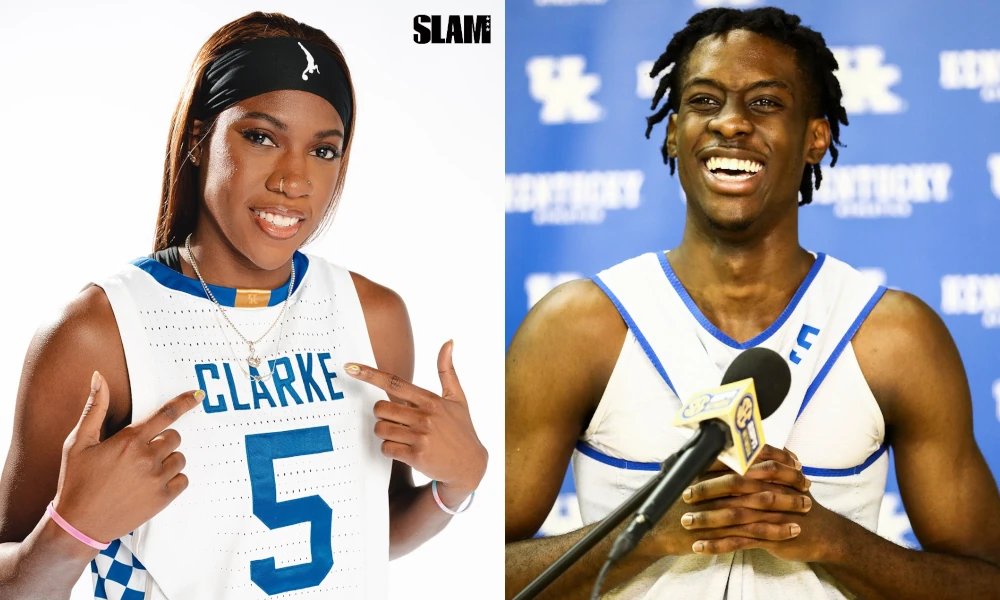 Former Kentucky women's basketball superstar and 2022 WNBA No. 1 overall pick Rhyne Howard honored Terrence Clarke in her recent SLAM Magazine feature.
In the feature, Howard wears Terrence Clarke's jersey. She also said, "I keep him alive when I play."
Clarke, who tragically passed away in a car crash on April 22, 2021, played for the Kentucky men's basketball team during the 2020-2021 season.
This is not the first time Rhyne Howard has used her spotlight to honor Terrence Clarke. The night she was drafted, she wore a white, sparkly suit with a pin on it. The pin was a blue heart with a basketball and "TC5" on it.
Then, prior to finishing in the top three of the 2022 WNBA 3-Point Contest, she sported a blue varsity jacket with the same heart stitched on it.
Rhyne Howard and Terrence Clarke were as close as could be. Howard often refers to Clarke as her "little bro".
The night Howard was drafted to the Atlanta Dream, she talked about how their connection began at UK:
"As soon as he stepped on campus, we instantly clicked and ever since then, we were inseparable. Just us coming in and me being able to help him and just get him through his college years."
Now, while Howard continues to dominate on the hardwood, she also continues to honor and pay tribute to her late best friend, Terrence Clarke.
Kentucky Baseball Team Shows Support to Family and Teammates of 8-Year-Old Who Passed Away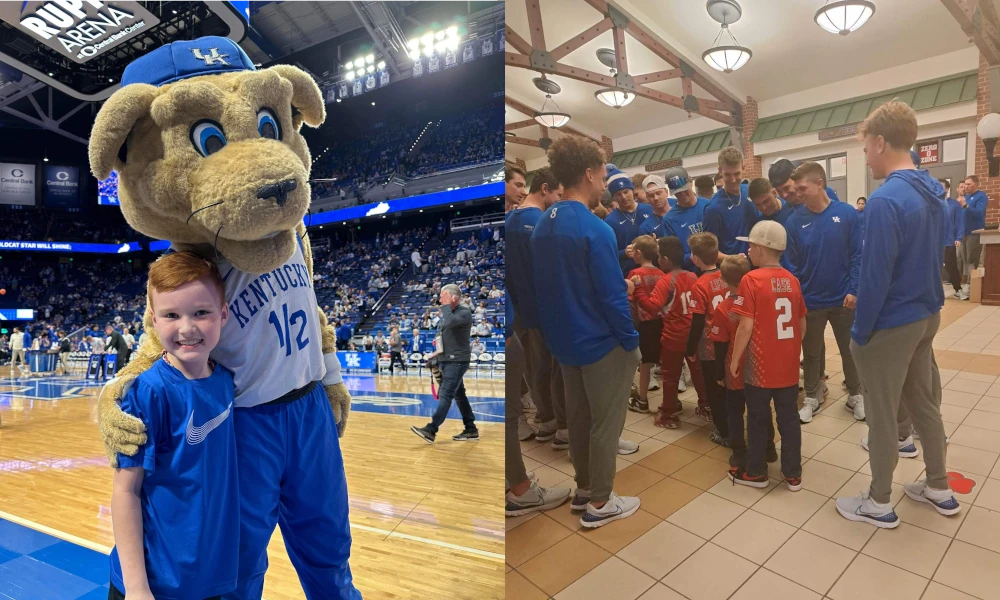 Earlier this week tragedy took place in Corbin (KY), as 8-year-old, Eli Hill, passed away playing basketball at his home. In a freak accident, the backboard of a basketball goal came off the pole and fell on him, succumbing to the injuries.
Following the tragedy, the community of Corbin has come together in remembrance of Eli and in support of his family and friends. On Wednesday, a vigil was held at the city's rotary baseball park, which over a hundred people attended to honor Eli and show love for his family.
"He was a joy to be around, the amount of love, excitement. You know, the care that he had for others," high school athlete Jacob Baker said.
On Thursday, the Kentucky baseball team made the hour-and-a-half trip to Corbin to show support to the baseball team of Corbin primary, the baseball team which Eli played for.
In a time of tragedy, it is heartwarming to see people from around the state rally around the family and friends of young Eli, who made an impact on many and will be missed.
The Hill family has also warned others to be cautious of a fake GoFundMe making its way around social media.
Also published on a Sea of Blue.
Kentucky Baseball on a Tear: Currently Holds the Longest Active Win Streak in the Country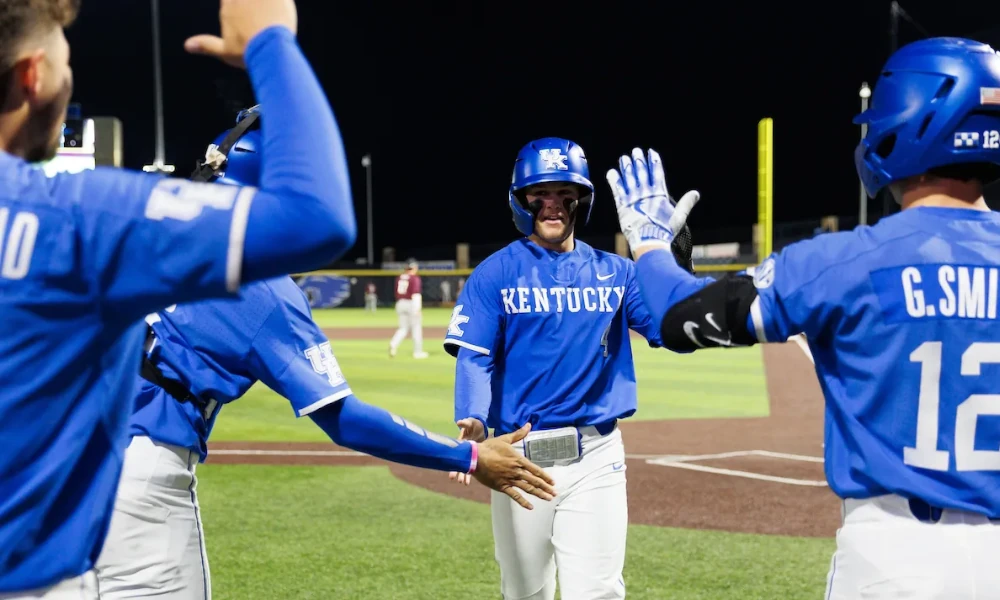 Despite their Opening Day loss to Elon on February 17th, the Kentucky baseball team has strung together a successful start to the season with a 19-2 overall record. As of March 21st, Kentucky is on a 15-game winning streak, the longest active win streak in all of D1 baseball.
The last time the Bat Cats lost was on February 25th to Wright State, dropping a single game of the three-game series. Since, they have beaten Morehead State, Murray State, Ohio, Indiana, and Eastern Kentucky and picked up three, three-game series sweeps over Indiana State, Southern Illinois, and SEC opponent Mississippi State.
Kentucky's success has largely been due to its explosive offense. In the most recent weekend series, the Bat Cats outscored Mississippi State 35-11 over the course of three games. Of their 19 wins, Kentucky has scored 10+ runs six times, including a season-high 21 runs on Southern Illinois.
In the most recent AP poll, Kentucky broke into the top-25 at #23. Their most recent win came on Tuesday, a 9-3 win over Eastern Kentucky. This weekend, they are heading to Tuscaloosa to take on Alabama for another three-game series of conference play.
The Cats will look to extend their win streak and maintain a level of play to get them back into the NCAA tournament. Kentucky has not made the tournament since Coach Nick Mingione's first season in 2017.