LeBron James Gives Praise to Tyrese Maxey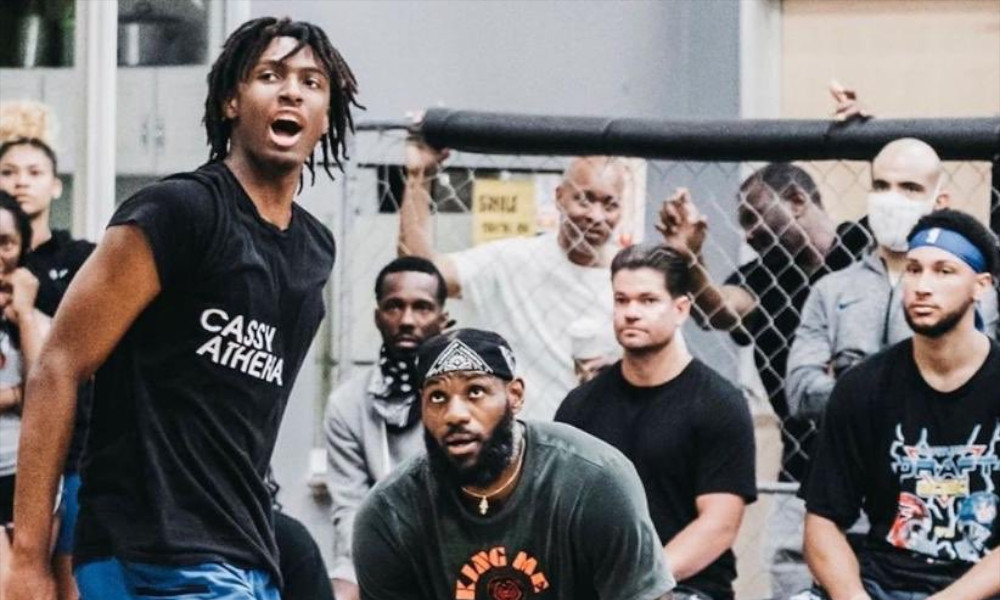 Looking back at the 2020 NBA Draft, the Philadelphia 76ers got an absolute steal with Tyrese Maxey with the 21st pick, who has ended up being one of the best five prospects (arguably higher) from that draft.
With Ben Simmons sitting out this season and eventually being traded, Maxey has stepped up in a big way. Becoming the 76ers' second-leading scorer, Maxey averaged 17.5 points in the regular season and helped lead the 76ers to the four seed in the Eastern Conference.
During Wednesday night's playoff game against the Miami Heat, Maxey put together one of his most impressive performances to date. Scoring 34 points while shooting an efficient 54.5 percent from the field, Maxey became just the fifth player in NBA history under the age of 22 to score 30 points in the NBA Playoffs.
"Game recognizes game", they say, and with his play, Maxey has earned the recognition this year from many around the league, and did it once again last night, most notably from LeBron James.
Unfortunately, Maxey's valiant effort couldn't push the 76ers to the win, as they now face an 0-2 deficit in the Eastern Conference semifinals against Tyler Herro and Bam Adebayo's Miami Heat. While speaking of the two former Wildcats, they also put up some impressive numbers, Adebayo had 23 and 9, with Herro recording 18 and 7.
I still think back to that 2019-20 team that featured Maxey, Nick Richards, Immanuel Quickley, and PJ Washington. What could have been if the NCAA tournament had not been cancelled.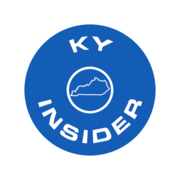 No. 1 Point Guard Robert Dillingham Chooses Kentucky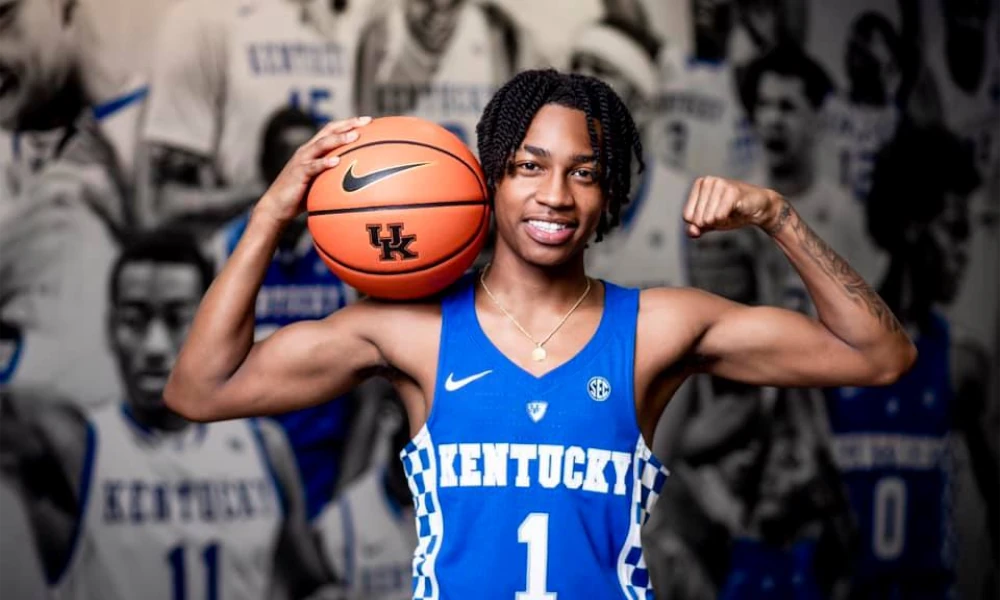 The Kentucky Wildcats just added a significant piece to their 2023 recruiting class, No. 1 point guard Robert Dillingham, choosing Kentucky over Auburn, Louisville, and USC.
Back in December, Dillingham had originally elected to stay home and committed to NC State. This came as a last-minute surprise, as Dillingham held seven 247 Sports Crystal Ball predictions to Kentucky just 48 hours prior to his decision.
However, Dillingham decommitted from NC State back in March after the school received NCAA violations. Upon reopening his recruitment, UK assistant coach Chin Coleman told Dillingham, "I'm not gonna lose this time," and he held true to his word.
In Dillingham, Kentucky is getting an extremely talented player that many have started to compare to long-time No. 1 recruit DJ Wagner, who Dillingham has even expressed interest in playing alongside.
Despite his small 6-foot-1, 165-pound frame, Dillingham is the perfect modern point guard, possessing elite speed, finishing ability, ball-handling skills, and perimeter shooting. Collectively, these attributes make Dillingham the dangerous offensive weapon that he is and gives him the confidence to score at all three levels.
With that said, Dillingham does not rely on his scoring ability to make an impact, as he is also willing to make the extra pass and put his teammates in positions to succeed.
In addition to his electric style of play, Dillingham possesses an alpha mentality and toughness. However, Dillingham does need to build on his frame and improve on the defensive end, as he can lose focus at times.
Dillingham joins Reed Sheppard to give the Kentucky two 5-star recruits and moves the Wildcats' recruiting class into third place in the 247 Sports rankings, behind Duke and North Carolina.
If you are unfamiliar with Dillingham and his playstyle, watch this breakdown and get up to speed on the most recent Wildcat commit.
Former Kentucky Strength Coach Turns Heel and Says "Go Cards"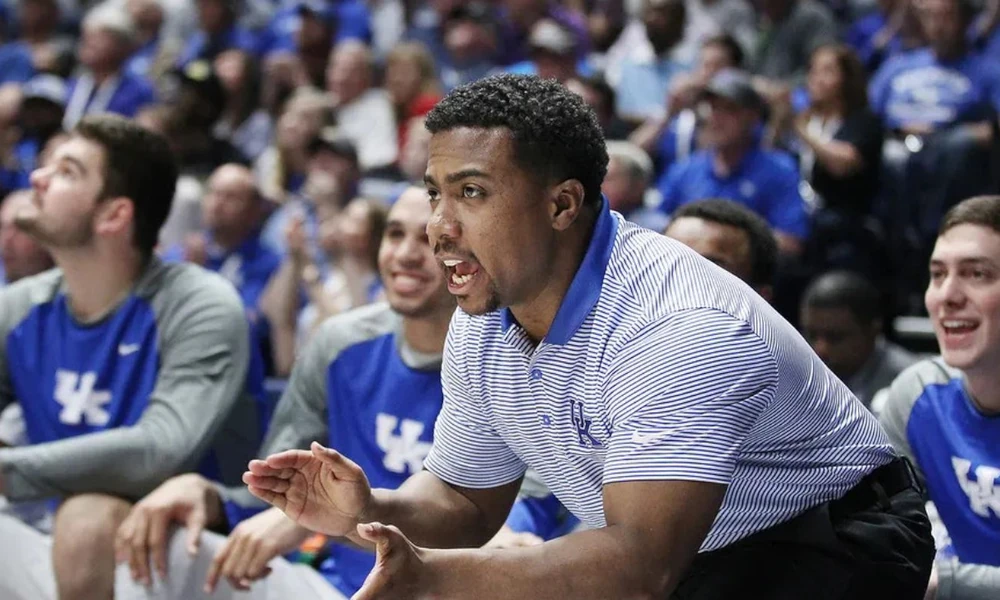 Back in late April, it was announced that the men's Kentucky basketball program and former strength coach Rob Harris had parted ways.
Harris had been with the program for eight seasons and while no reason was ever officially given for his departure, it can be attributed to a combination of recent lower-body injuries, receiving a technical foul for a scuffle at Tennessee back in February, and a public video of him having an outburst at his daughter's basketball game.
While Harris is looking for a new position, Louisville is looking for a new strength and conditioning coach. Could the two join forces against a common enemy, being Kentucky?
It certainly looks like Harris would be on board. On Wednesday afternoon, Harris made a heel move and tweeted his support of Kenny Payne and the Louisville Cardinals.
If Harris does join the staff, it will be another another piece to reviatlize the Kentucky-Louisville rivalry.
Kentucky Expressing Interest in 2024 Top 100 In-State Recruit, Travis Perry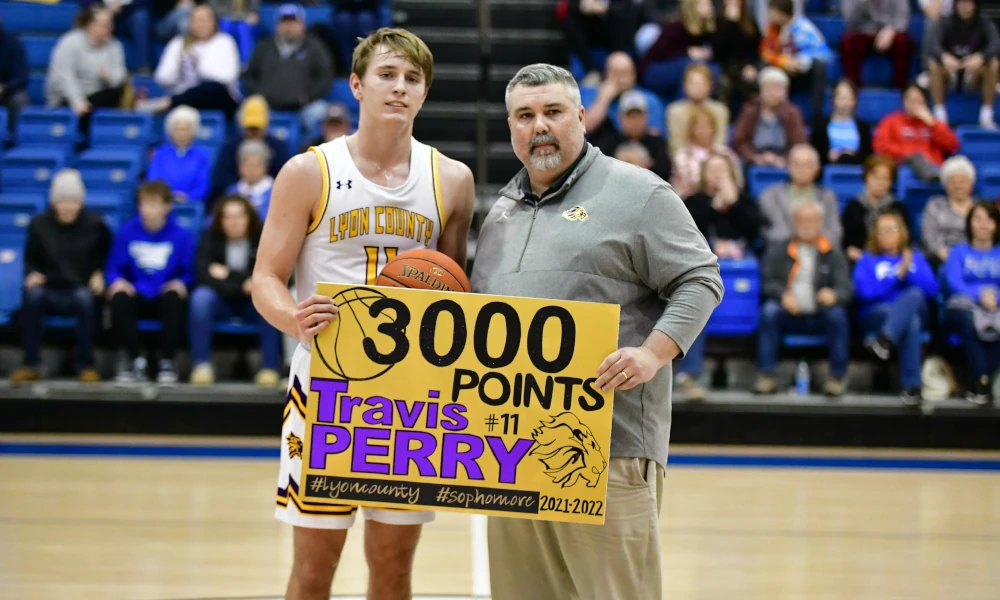 In the 2023 class, John Calipari has already secured a commitment from Reed Sheppard, the best prospect in the state of Kentucky and ranked top-25 nationally.
Looking ahead to the 2024 class, Calipari is already showing interest in Lyon County's Travis Perry, who is ranked as a top-two prospect in the state and ranked in the top 100 nationally.
This past weekend, Calipari was in attendance for the Titans-Rockets Classic to see Xavier Booker – who has made an astronomical jump in the latest recruiting rankings – and was also given the opportunity to watch Perry.
The Lyon County product must have left a lasting impression as Travis's father, Ryan Perry, says that Calipari has been in contact "quite a bit" this week. On top of that, Travis and his parents – who are Kentucky graduates and admitted Wildcat fans – are planning a visit to Kentucky this weekend to talk with Calipari and tour the campus.
To those who follow Kentucky high school basketball Perry's name is very recognizable. Playing varsity since his seventh-grade year – averaging 20.6 points per game that season – Perry has scored 3,189 career points and is well on his way to breaking the state record of 4,337 points, held by "King" Kelly Coleman.
What is Perry's motivation? "I'm just trying to get one more point than the other team, because I gotta ride home with my dad. And that's the coach, and I don't want to have to listen to him complain the whole way," Perry told Ben Roberts of the Herald-Leader.
Perry currently holds offers from Creighton, Ole Miss, Iowa, and Purdue among others but expect his recruitment to continue heating up. Since last weekend's event, Juwan Howard and Michigan have also expressed interest.
Check out Perry's highlights as he went head-to-head with Sheppard and North Laurel in last summer's Titans-Rockets Classic.