Oscar Tshiebwe Is Helping One Kentucky Teacher Teach Her Students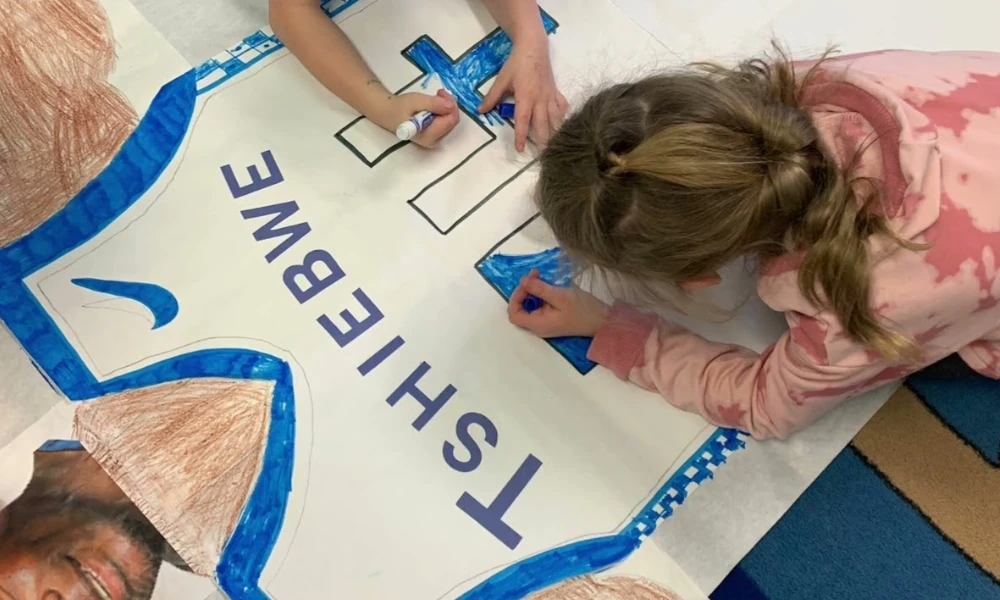 Basketball season ended over a month ago, but that hasn't stopped Oscar Tshiebwe from making an impact off the court, even if it is indirect.
Ms. Shannon Mann of Crossroads Elementary School in Campbell County is using the former National Player of the Year in her lesson plans for her first-grade classroom. According to Mann, that lesson plan ranges from "measurement activities to language arts and writing, to cultural studies."
Through the lessons, Mann's students were able to learn the following:
What is the difference between my height and Oscar's?
Oscar had 24 rebounds in the UGA game and 16 rebounds in the LSU game. How many rebounds did he have all together?
A Biography on Tshiebwe
We learned how to use standard units of measurement to create a life-size model of Oscar Tshiebwe.
We learned how to compare two-digit numbers and show the difference between Oscar's height and wingspan, and our own.
We learned how to display and analyze data using charts and bar graphs.
We learned how to add two- and three-digit numbers using base-ten blocks in order to determine how many rebounds Oscar had this season.
We learned how to locate the Dominican Republic of the Congo on a map of Africa.
We learned about the culture and wildlife of the Congo.
Teaching students using real-life examples is very effective to promote learning. Take a look for yourself: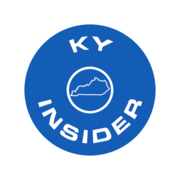 Kentucky Basketball Has Received a "Silent Commitment", Per Report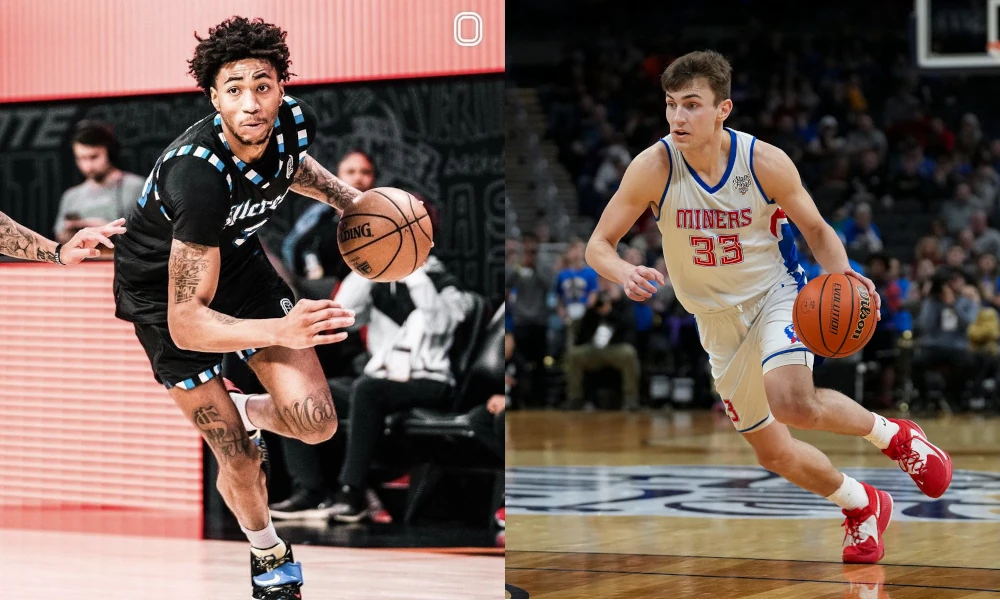 For the first two months of the offseason, Kentucky basketball waited in hopes of getting Oscar Tshiebwe to return, but it's getting into crunch time and Kentucky must start finalizing their roster before they play in the GLBL Jam this Summer.
As of right now Kentucky only has seven scholarship players on their roster, including five freshmen and two sophomores. With that being said, two players from the class of 2023 are expecting to have official visits this week. One that includes Joey Hart, who many people are expecting to be committing this week to Kentucky, even Matt Jones of KSR tweeted about a commitment coming soon.
Although Jones never said who it was in that tweet, he later revealed it to be Joey Hart on Monday's Kentucky Sports Radio show. Hart, a three-star shooting guard from the class of 2023, had an excellent end to his high school season – especially with his 3P shooting – and recently decommitted from UCF as he started to receive interest from more prestigious programs such as Kentucky, Indiana, and Texas among others.
With that said, there is one other player that KY Insider has been told is "Kentucky's to lose".
Meet Jordan Burks, a 6-foot-9 forward who is also in the class of 2023, ranked as a three-star recruit. Playing at Overtime Elite, similar to Kentucky freshman Rob Dillingham, Burks was the league's leading scorer. Following Kermit Davis' firing from Ole Miss, Burks reopened his recruitment and is coming off a visit to Kentucky the last few days.
In a statement last week, John Calipari said "We've prepared for all scenarios". The addition of Hart and Burks will certainly be good for depth, but the Wildcats still need to return Reeves and find one more high-impact player such as Arthur Kaluma.
Louisville Commit Says "Nobody Worried" About DJ Wagner and Kentucky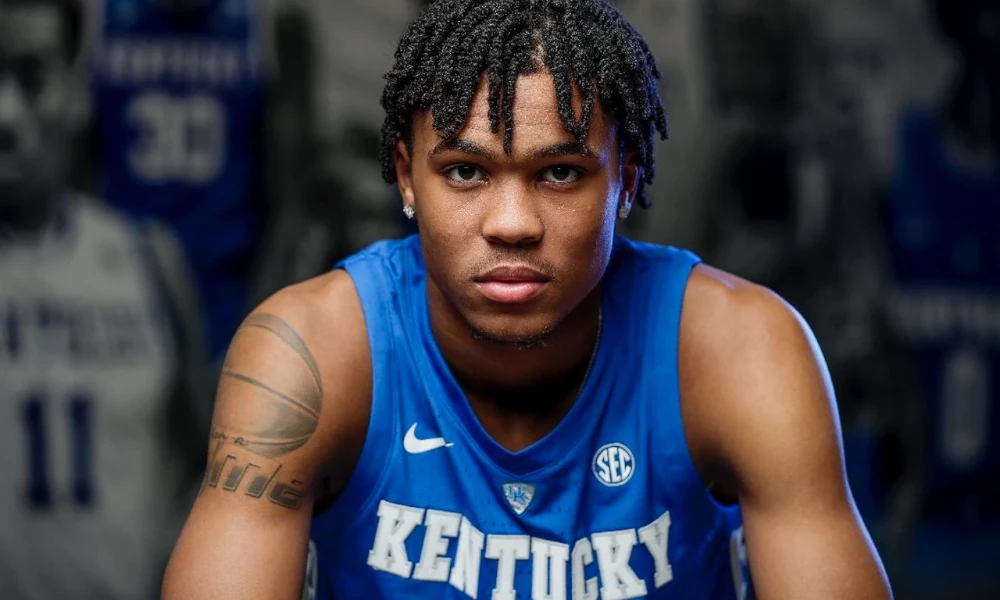 The Kentucky-Louisville rivalry is one of the best in all of college basketball, however, it has been largely one-sided in the John Calipari era. Since becoming the Wildcats' head coach in 2009, Kentucky has a 12-3 record against Louisville, including winning four of the last five.
With the hire of Kenny Payne, the Cardinals are hoping to get back on the right track and will enter next season with a roster talented enough to make it to the NCAA Tournmanent. With that said, the Cardinals did finish 4-28 last season.
Louisville commit Trentyn Flowers went live on Instagram on Friday to answer questions from the Cardinal fanbase. When asked who would guard DJ Wagner when Louisville played Kentucky, Flowers gave an interesting answer, "Y'all funny. Ain't nobody worried about him, bro."
With Flowers and Wagner both being top-rated recruits this is not the first time they have matched up with one another. At the John Wall Invitational back in December, Flowers and Wagner put it all on the line against each other. However, Wagner would outperform Flowers, yet again. Wagner put up 22 points to Flowers' 19 points.
Then more recently, back in February, Wagner's Camden (NJ) played against Flowers' Combine Academy (NC) in an exhibition game. The Camden Panthers ended up beating the Combine Academy Goats by 23 points, 80-57.
Wagner will look to get the upper hand on Flowers once again this December, as Kentucky plays Louisville, and will have some extra motivation.
Source: Antonio Reeves To Meet With Staff On Monday To Discuss Future Plans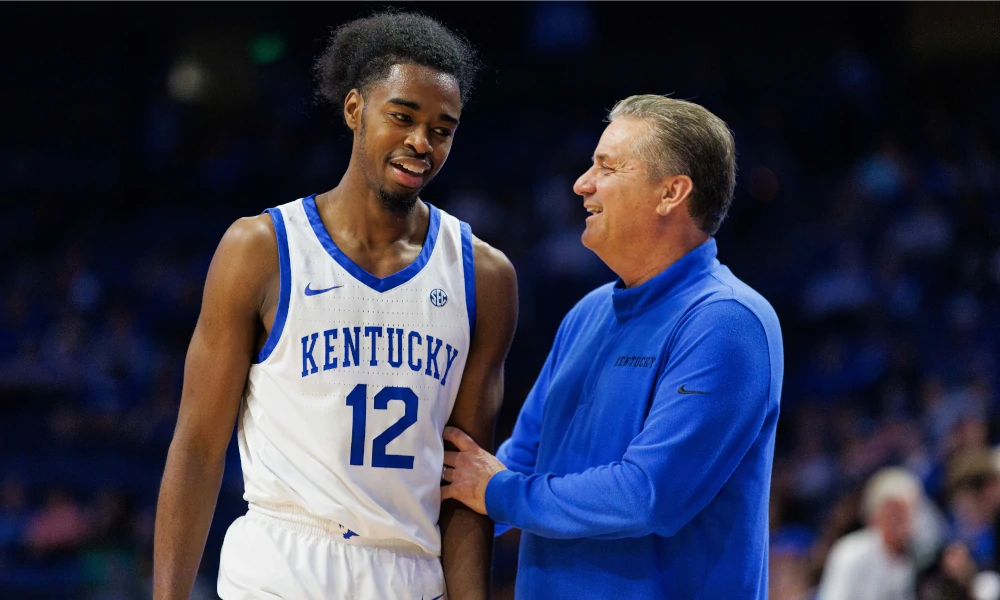 Antonio Reeves announced he was withdrawing from the NBA Draft on Wednesday, but his intentions on whether or not to return to Kentucky were up in the air. Now, that remains the case, but a source told KY Insider on Friday that Reeves will be meeting with John Calipari on Monday to discuss his future plans.
Reeves has been contemplating a return to Kentucky, as both NIL and his role are major factors in his decision. There have also been multiple reports of a number of schools tampering with Reeves, even though he is not in the transfer portal, which in itself is interesting. That list of schools includes Illinois, Indiana, Memphis, Michigan, and Oklahoma.
A big decision for the basketball program, Reeves would be a much-needed shooting threat and veteran presence added to the current young team coming in. Kentucky's No. 1 recruiting class needs veteran complementary pieces, and a star from last season's team would certainly help.
Regarding a timetable for an announcement, one could assume that it should come soon after his meeting with the staff early next week.