Will Levis Goes Back to His "First Love" of Baseball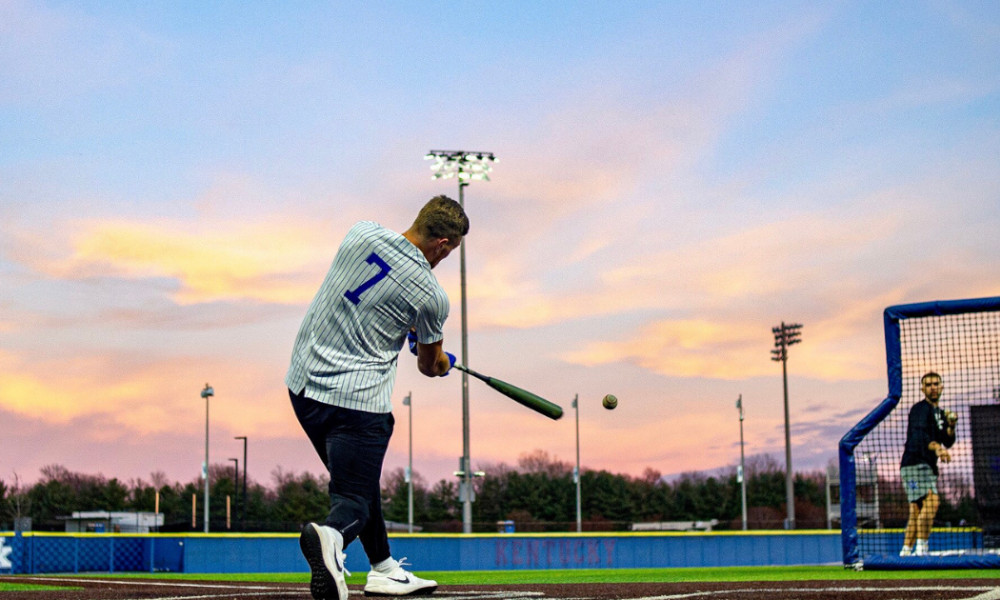 Will Levis has football analysts talking about him being one of the best quarterback prospects in the 2023 NFL Draft and is preparing to help Kentucky reach the SEC Championship for the first time in program history, but this past weekend he took to the baseball field.
Going back to his "first love" of baseball, Levis pitched in a local Lexington baseball league and let up 28 runs in just two innings, so not a great return. Here is the Kentucky QB1 talking about the game.
Based on his performance, I would say it's safe to say he should keep his talents on the gridiron. In all seriousness, things like this should make members of the Big Blue Nation proud, seeing such a talented athlete also give back to the community.
The Bluegrass Miracle League is a baseball program for both youth and adults with special needs, providing them opportunities to play baseball, regardless of their abilities. Here is a link to learn more about the program and to donate.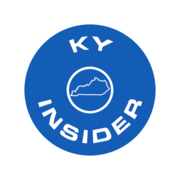 Topps to Launch Kentucky and Other School's Trading Cards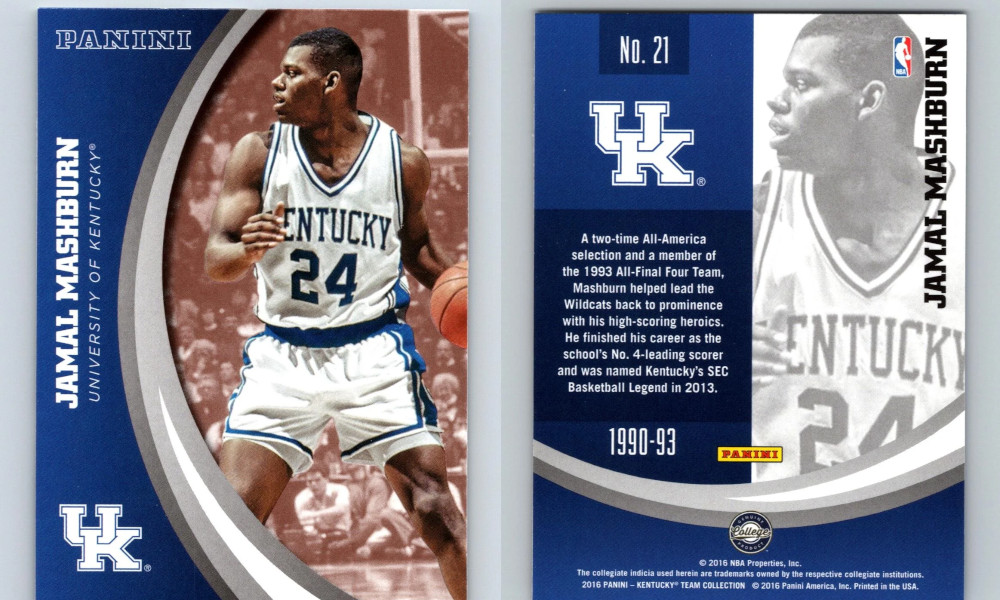 For good or bad, NIL has changed the landscape of college athletics and has created the ability for some cool things to happen, one of which was announced on Thursday morning.
Fanatics, who acquired leading trading card company Topps, earlier this year for $500 million, has announced that they will be launching a line of trading cards this fall that will feature collegiate athletes with their school logos for the first time ever. Whereas previously, school logos had to be airbrushed out.
The program will include more than 150 schools featuring both current and former athletes, including over 200 deals with current student-athletes at those schools. Fortunately, Kentucky is one of them.
"We are excited that Kentucky student-athletes are a part of this exclusive new program with Topps and Fanatics which allows fans to collect official trading cards of their favorite current UK Wildcat athletes for the first time," Jason Schlafer, University of Kentucky's executive associate athletic director, told CNBC.
As for further details about the terms of the deals with the schools, they were not disclosed but most of the athletes at those schools will not get money. However, individual student-athletes with their own deals will be paid, with compensation varying based on their position, their public profile, and draft projections.
With the reignited interest in trading cards, I would expect these to be difficult to buy when they are released, so be prepared.
Are you guys ready to get your Oscar Tshiebwe and Will Levis cards?
Journalist Names Wan'Dale Robinson A Player Who Will Disappoint Next Season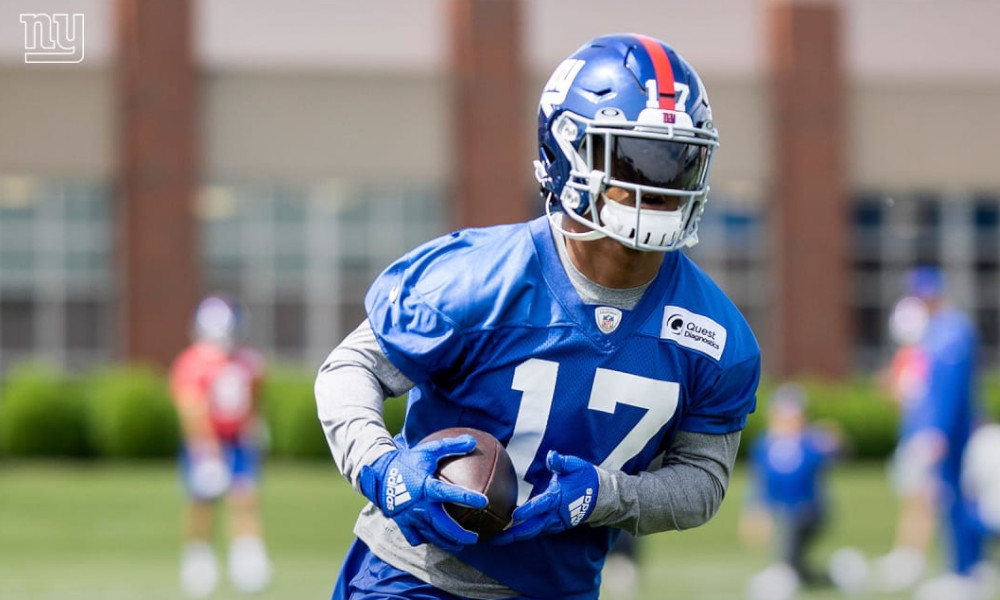 Despite only being at Kentucky for one season, Wan'Dale Robinson put together the greatest receiving season in program history. Robinson set single-season records for receiving yards (1,334) and receptions (104), helping him become an All-American and All-SEC selection.
Combining his historical season with his elite athleticism, Robinson was selected by the New York Giants in the second round of the NFL draft, being the first Wildcat off the board.
However, not everybody is sold, including Kristopher Knox of Bleacher Report, who had this to say about Robinson.
Second-round receiver Wan'Dale Robinson, though, may be a couple of years away from being a star.

New York obviously liked the Kentucky product enough to take him 43rd overall, and the skilled but undersized (5'8″, 178 lbs) receiver could eventually become a fixture in the slot. However, Robinson faces a lot of competition for playing time, as the Giants have Sterling Shepard, Kenny Golladay, Darius Slayton, and 2021 first-round pick Kadarius Toney at receiver.

The Giants are also coming off a season in which they ranked 31st in both yards and scoring. While the hiring of coach Brian Daboll should help the offense improve, it's not going to be an instant fix.

Yes, Daboll oversaw a potent Buffalo Bills offense last season, but that unit had loads of talent and a dynamic quarterback in Josh Allen. Daboll's track record with more mediocre offenses is far less impressive.

The 2021 Bills ranked fifth in total offense with Allen leading the charge. In Daboll's three previous offensive coordinator stops—with the 2010 Browns, 2011 Dolphins, and 2012 Chiefs—his offenses ranked 29th, 22nd, and 24th, respectively. Daniel Jones is not Allen, and New York should expect a more middle-of-the-pack offense than an elite one.

It's going to take time for the Giants offense to really come together. It's going to take time for Robinson to carve out a significant role. It all adds up to an underwhelming rookie campaign for New York's second-round selection
Knox isn't the only person with this opinion, with the general consensus being that Robinson was overdrafted due to his small stature. But what does he have? "Wan'Dale's got the things you can't measure. Everyone gets so enamored with the testing numbers and the size and the speed and weight and all this kind of stuff," Robinson's high school trainer, Chris Vaughn, said.
Associate head coach Vince Marrow is advising the critics not to doubt Robinson either, citing his body of work against the highest level of college football.
"When I heard people say he was drafted too high, have you seen the league we play in?… Did you see what this kid did week in and week out against Georgia, against LSU, against South Carolina?… It's the closest league to the NFL, and he dominated that league," Marrow said.
We will see who is right next season, but my money is Robinson, who has thrived off being underestimated for a large part of his life.
Will Levis Gives Fellow Quarterback Tom Brady Some Pointers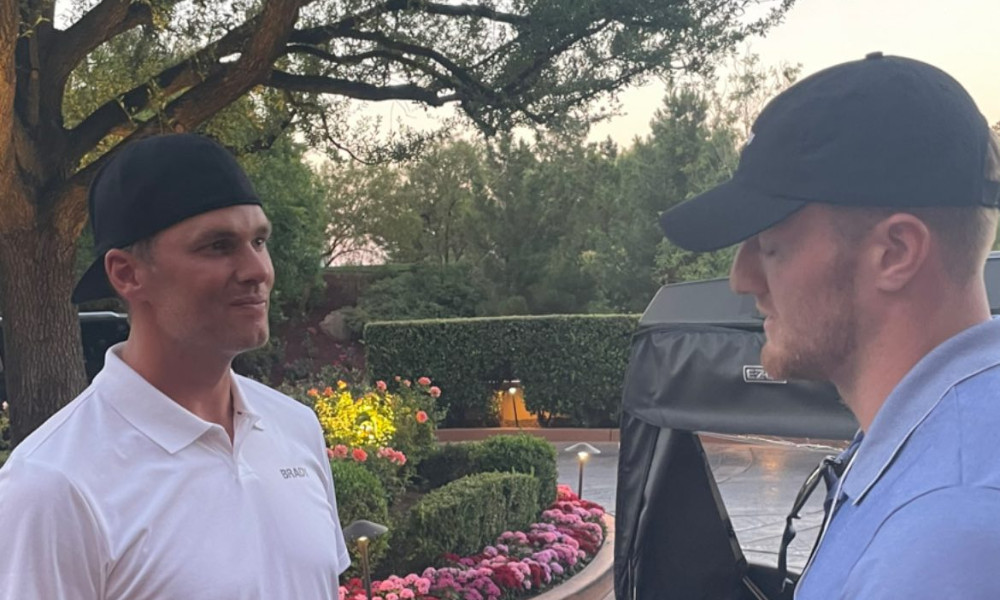 Following a 10-win season in his first as a Kentucky Wildcat, Levis is poised to have one of the best seasons in program history. Before the season even starts, NFL draft boards have Levis pegged as a first-round draft pick and one of the best quarterbacks available.
With that said, on Wednesday, Levis gave some pointers to a former sixth-round pick, Tom Brady.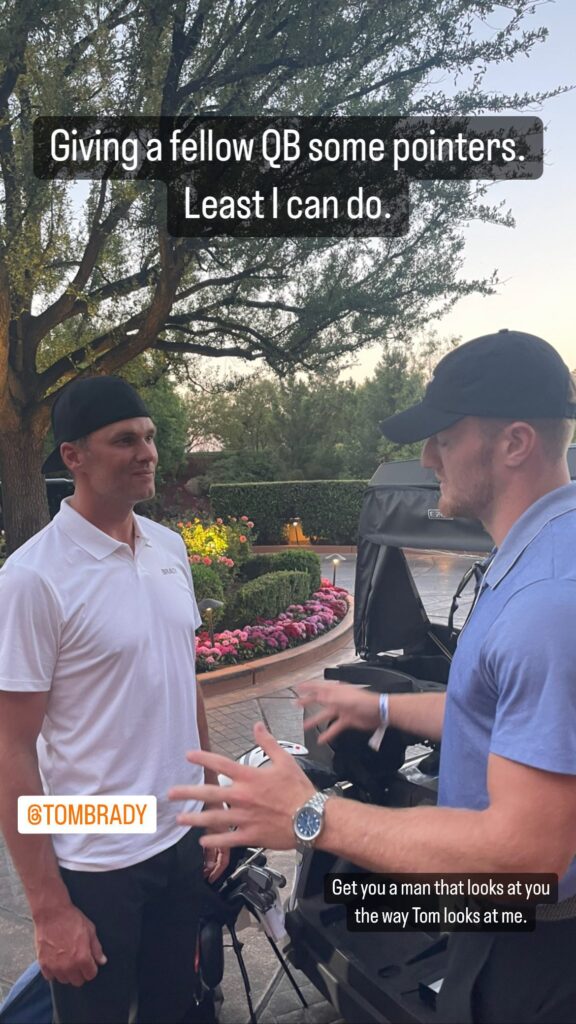 Levis met Brady after Capital One's "The Match", which featured Brady and Aaron Rodgers facing Patrick Mahomes and Josh Allen in a golf match at the Wynn Golf Course in Las Vegas, in which Brady and Rodgers came out on top by one shot – because there is nothing Tom Brady can't win at.
In all seriouesness, it is cool to see Kentucky's quarterback interact with the greatest quarterback of all time, and maybe even pick his brain a little bit to help the Wildcats get to SEC Championship this season.