Jabari Smith Says He Always Wanted to Go to Kentucky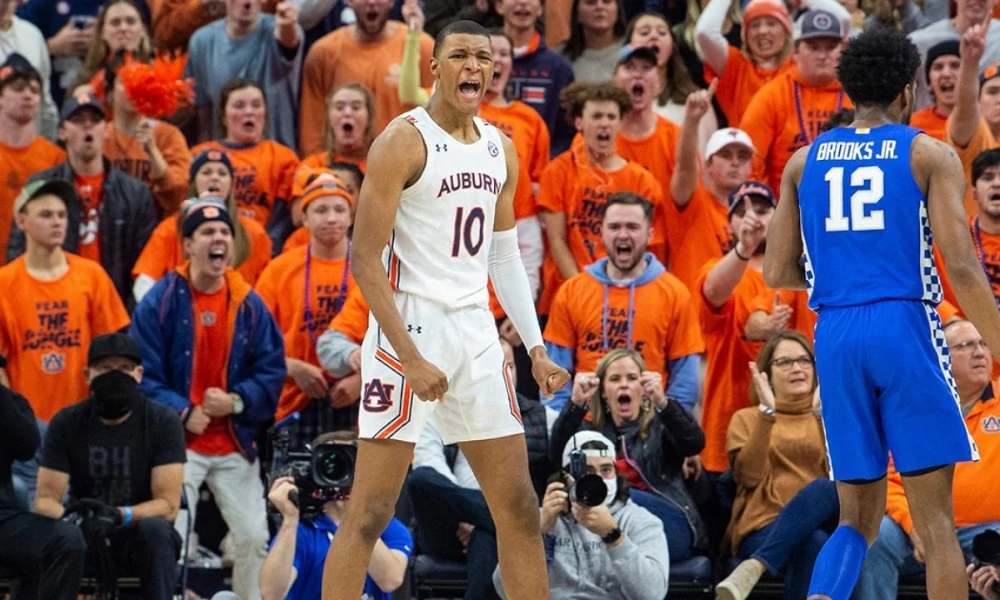 In recent years, Kentucky has had some misfortune with top-ranked recruits. Some of that misfortune is due to unique situations such as family/high school coach hires – as was the case with Cade Cunningham and James Wiseman – but some is due to the reluctance to adapt.
This was a key reason for the departures of Tony Barbee and Joel Justus, as well as the (re)hires of Orlando Antigua and Chin Coleman.
One of the things that needed to change the most was the philosophy of waiting until the summer prior to a recruit's senior year to make a scholarship offer. When Jai Lucas left for Duke back in April, it is alleged that this was one of the reasons.
While we have heard several recruits talk about this topic, a former top-10 recruit and No. 3 pick in this year's NBA Draft, Jabari Smith, is the most recent to do so.
Smith talked to Bleacher Report's Taylor Rooks and went into detail about how he always wanted to play for Kentucky.
"When I grew up, I was always watching Kentucky. Anthony Davis, Karl-Anthony Towns, De'Aaron Fox, Malik Monk. I was always watching them, that is where I wanted to go. When I was younger I always said 'I want to go to Kentucky'. When I got older and teams started recruiting me, I had offers from Georgia, Auburn, LSU. When I started getting offers like that, I was like 'Kentucky, where are you at?'…'What are you not seeing?' When my decision came, I wanted to go somewhere that seen my potential early."
Fortunately for the Kentucky basketball program, the staff finally had the awareness to see this and are looking to change things starting with the 2024 class.
On June 15th, NCAA rules permitted college basketball coaches to make unlimited calls and texts directly to recruits in the 2024 class. Kentucky wasted no time and reached out to more than 20 prospects and offered five of them, showing a change in approach by expressing interest earlier.
The change in philosophy is already showing early returns, as one of those offers was to No. 1 recruit Ian Jackson, who already has a prediction to Kentucky.
While Kentucky isn't able to change things with recruits from the past, it looks like they have their focus set on not letting another elite recruit not feel enough interest.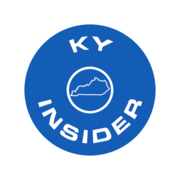 John Calipari Visits Trio of Top Recruits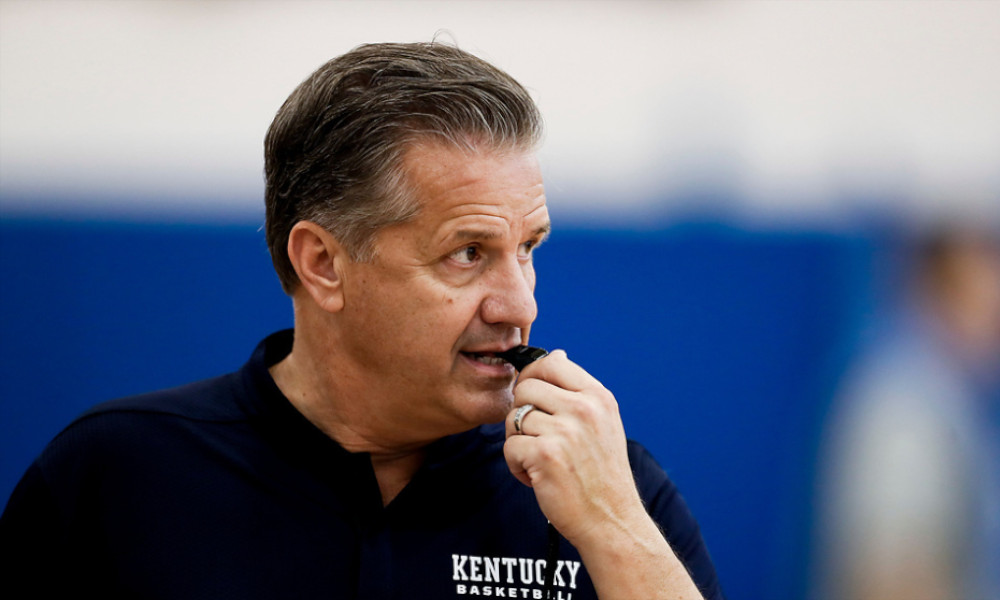 With less than two weeks until Big Blue Madness, the start of the Kentucky basketball season is just around the corner. Ahead of a season with a lot of pressure, John Calipari and the Kentucky Wildcat staff were busy on the recruiting trail in New York to start the week.
The day started off with taking a visit to see 2024 combo guard Boogie Fland. This being the fourth in-person visit to Fland over the last three weeks, it is clear that he is a top priority for the Cats and that is reciprocated as Fland listed the Wildcats in his top three last week along with the Alabama Crimson Tide and Indiana Hoosiers. Fland is expected to make a decision in the early signing period, which begins on November 8th.
With that said, coverage of Fland's recruitment has been well-reported, but while in New York, Calipari paid a visit to two more top recruits, VJ Edgecombe and Alier Maluk who both play for Long Island Lutheran (NY).
VJ Edgecombe
Edgecombe is one of the fastest-rising prospects in the 2024 class. As of March this year, he was ranked outside of the Top 100, fast forward to now and he is a consensus top 10 prospect and considered to be the No. 2 shooting guard in the class. When you see his explosive athleticism, catch-and-shoot ability, and natural basketball instincts it is easy to see why.
Watching closely for a while, the Wildcats extended an offer last month, a month and a half after Edgecombe trimmed his list to ten. While late to the party, Kentucky is not giving up and joins the likes of Alabama, Duke, St. Johns, and G-League Ignite among others in pursuit of the talented guard.
Alier Maluk
Early this summer Alier Maluk was considered a top-25 prospect, but following the grassroots season Maluk dropped in the rankings to just inside the top 50. That said, that isn't stopping the Wildcats from still showing interest as they have since he was 15 years old, and for good reason, Maluk is one of the most intriguing big men in the class.
At 6-foot-10, 180 pounds, Maluk is a dynamic two-way prospect and can be looked at as a "modern" big man. Well-known for his shot-blocking and rim-running ability, Maluk is also capable of shooting off the catch and the dribble. That said, his handle needs some development as he hopes to continue to develop as a stretch-four. That said, height and skill run in the family as Maluk is the cousin of 7-foot-2 center Bol Bol, who currently plays in the NBA with the Phoenix Suns.
It should be noted that Kentucky has yet to extend an offer to Maluk, who currently holds offers from Florida, Ohio State, and Oregon among others.
Also published on A Sea of Blue.
John Calipari Looking To Close Deal On Five-Star Guard Boogie Fland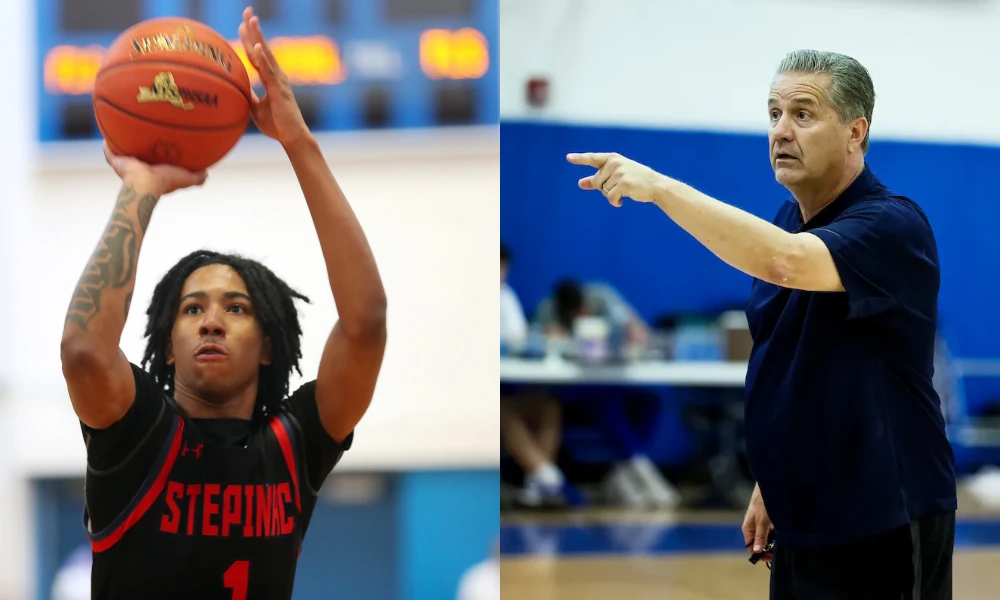 One of the top players in the class, top-ranked guard Boogie Fland has begun taking his visits, and is still taking time with his recruitment, but John Calipari and Kentucky are making a hard push to get the star guard locked up.
Fresh off of a visit to Kentucky a few weeks ago, Fland also had an in-home visit conducted by John Calipari last week after Kentucky watched him at Archbishop Stepinac in New York. On Monday, Calipari and Orlando Antigua paid him another visit. Kentucky is making sure he knows that he is the top priority among guards in the class of 2024.
Along with his visit to Lexington, Fland recently visited Alabama. The two schools are part of Fland's final three schools along with Indiana as he nears closer to a decision.
Fland is known to be one of the more elite scorers in the class with an ability to score from all three levels, and Kentucky is making him a top priority. Four visits in three weeks show that the staff really likes him and are looking to close the deal.
Take a look at this mic'd up highlight video of the potential future Wildcat to get to know him and his game.
International Prospect Zvonimir Ivisic Now a "Long Shot" to Play at Kentucky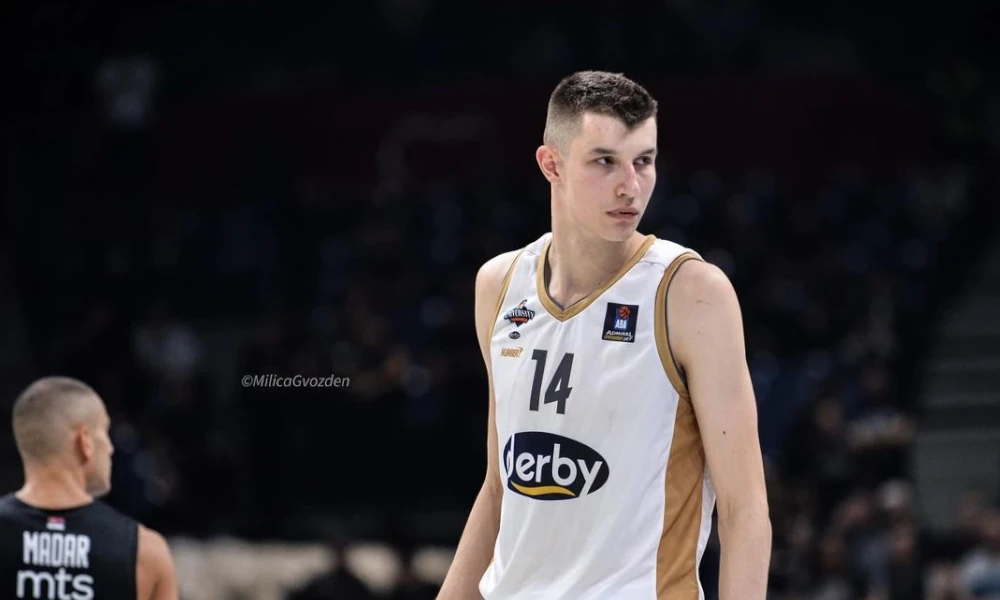 When Ivisic originally committed to UK on August 1st, there was plenty of excitement around the program for the 7-foot Croatian to be a key piece on this year's team.
Ever since then though, it's only gone downhill as every single day we are hearing less good things about Ivisic's situation. This is reportedly because of an English equivalency exam, so he still has not been accepted into the university's admissions.
While the optimism was still he would end up on the team, a lot of the believer's hopes took a big hit when 247Sports national recruiting analyst Travis Branham had an appearance on KSR's Sources Say podcast.
Branham had a tough quote saying, "To be honest, I'm not banking on him being on this roster next year. I think it's a very longshot bet". Hearing this from a person as connected to recruiting as Branham is very concerning.
He goes on to talk about how it's not very cut and dry on why he wouldn't end up at Kentucky calling it a "Hail Mary" that Kentucky would have to connect on to even get the Croatian admitted to Kentucky.
Ivisic is projected as a potential first-rounder in the 2024 NBA draft and averaged 11.4 points, 5.3 rebounds, and 3.4 blocks for Croatia at the FIBA U20 European Championships in Greece in July.
The 7-footer's skills would be a big help to this year's Kentucky basketball team with the injury of Aaron Bradshaw this offseason, the depth in the frontcourt is much needed for the Wildcats right now.
If they are unable to figure out this situation and get him in a Kentucky jersey this upcoming season, it will be a huge mistake by UK admissions.