Kentucky Football Ranked 28th is ESPN's FPI, Finalizes Wildcats' Projected Wins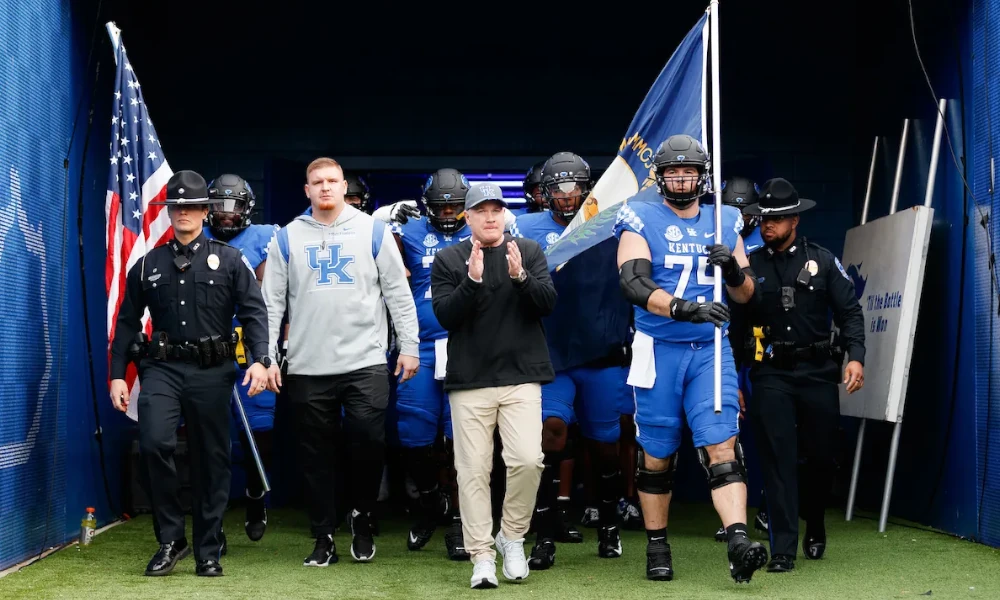 It has been an exciting offseason for the Kentucky Football team. Bringing back offensive coordinator Liam Coen has been huge in regard to recruiting and landing some of the country's top transfers. Top Transfer QB Devin Leary headlines what 247Sports has as the 17th-best transfer class coming into next fall.
With that being said, where does ESPN's FPI project the Cats to stand come the 2023 College Football Season?
The Wildcats come in ranked 28th in ESPN's FPI, and are projected to win seven games at the most (7.2-4.9). While that isn't super promising, Kentucky's strength of schedule needs to be considered. According to ESPN, Kentucky has the thirteenth toughest schedule for the 2023 season, ahead of any program that has won a national title in the College Football Playoff era: Alabama (18th), Ohio State (23rd), Georgia (31st), and Clemson (59th)
ESPN's FPI does give Kentucky an 88.7 percent chance to win six games and be bowl eligible. In comparison, the Florida Gators are ranked 18th compared to the Cats' ranking of 28th, and were given only an 82.2 percent chance to win six games.
The Wildcats are used to being underdogs and being slept on. In 2021, Kentucky was ranked 30th in ESPN's FPI and finished the year with ten wins, a Citrus Bowl victory, and a final ranking of 18th in the final ESPN rankings. This year's team will aspire to surpass expectations.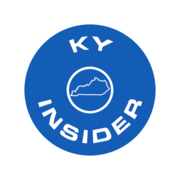 Ray Davis Shows Selflessness and Humility After Historic Performance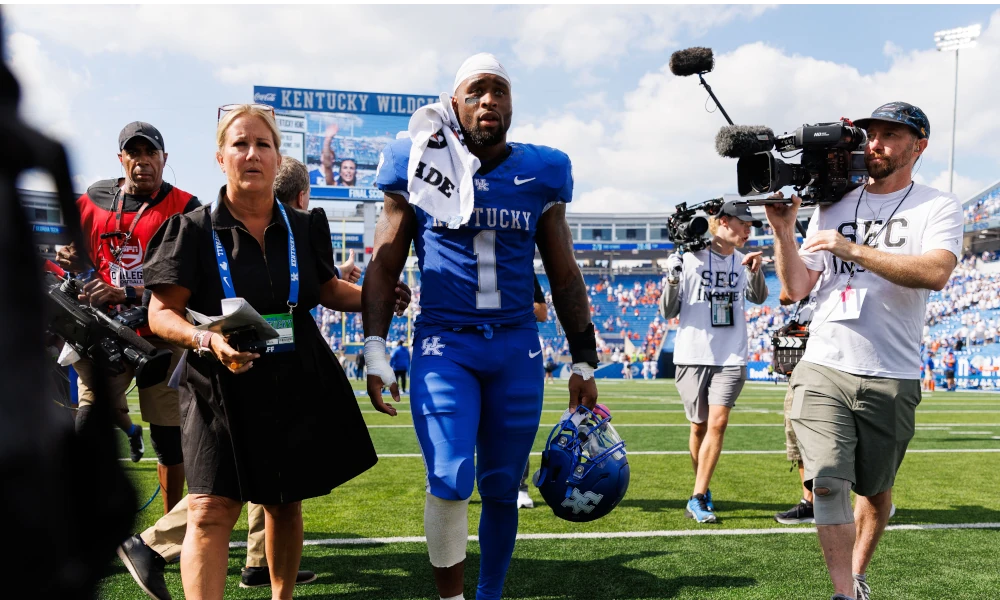 Kentucky running back Ray Davis put up a performance for the ages on Saturday against Florida, one that put him among the top of the Kentucky Football record books.
Davis rushed for a career-high 280 yards, the third most in Kentucky football history, which included three rushing touchdowns and one reception for a touchdown. Close to the single-game Kentucky record for rushing yards, Davis stayed humble after the game, giving credit to his offensive line.
"You've got to give credit to the O-line and the receiver corps," Davis said after the game. "These guys were blocking downfield. I was just staying with it."
When asked about his historic performance, Davis declined to take any individual credit, citing the "collective unit" made history. "I didn't make history, our O-Line made history. WE ran for over 300 yards. As a collective unit, we made history."
Davis' performance earned him SEC Offensive Player of The Week, while also establishing himself as one of the SEC's top running backs.
NFL Analyst Dan Graziano Expects Will Levis To be Titans Starter Soon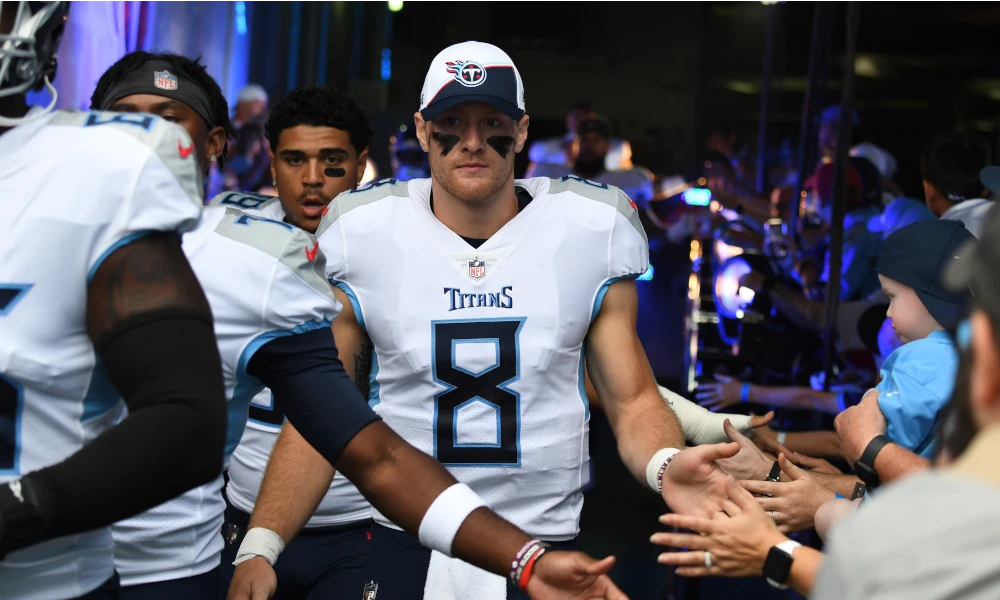 Many analysts and folks around the NFL expected Will Levis to be a top pick in the NFL Draft. It was already odd to see Levis fall out of the top ten, but when he fell out of the first round, people were shocked.
However, it didn't take long for Levis to find a new home. With the 33rd pick in the 2023 NFL Draft, the Tennessee Titans drafted Will Levis. Surely, Levis would become the starter in Nashville, right?
The Titans have an aging, declining quarterback in Ryan Tannehill, and the Malik Willis experiment seems to have failed. Despite those things, Levis is playing second string alongside Willis.
Tennessee is 2-2, coming off a 27-3 win against the Cincinnati Bengals. Despite that, it may be time for a change at QB, and NFL analyst Dan Graziano thinks that change is coming.
Graziano said it is NOT an overreaction to think that Will Levis will be the starting quarterback for the Titans by November.
---
With the Titans heading toward impending doom as they fall to the bottom of the AFC South, why not give Levis a shot? After all, he was just drafted with a 2nd round draft pick, and the sky is the limit for him.
RECAP: Three Takeaways from Kentucky's Historic Win Over Florida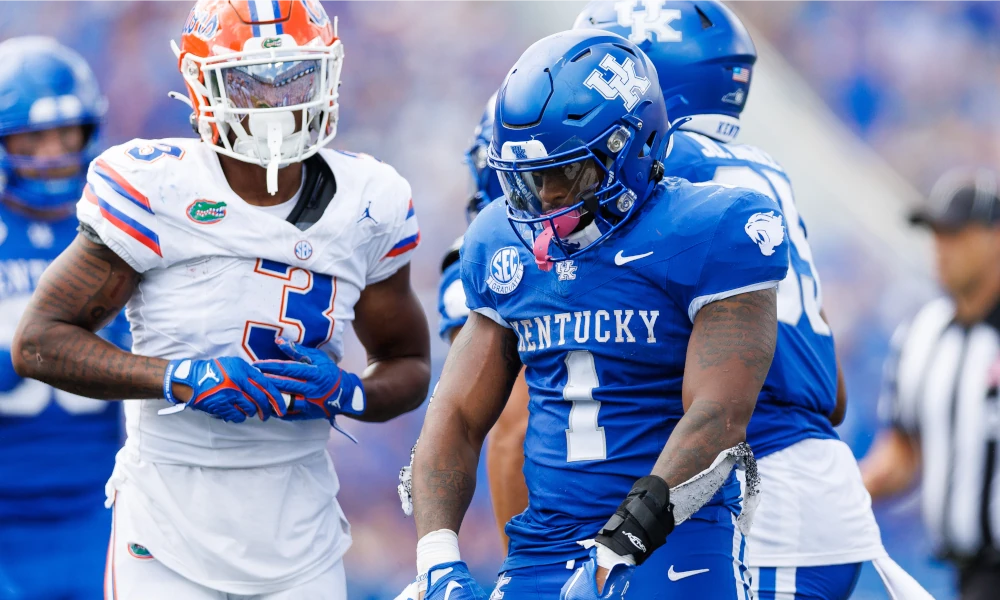 Saturday was a fun day in Lexington, Kentucky. The BBN was up and early, energized and ready to go as the Florida Gators came to town. However, Mark Stoops' team was just as ready for the game. The Cats took a big lead early and never looked back as they won 33-14.
To start the game, Ray Davis set the tone early with a 22 yard run, a receiving touchdown, and then a massive 75 yard dash to the house. Kentucky would lead 16-0 after fifteen minutes of play.
The 2nd quarter was pretty uneventful for the most part, but Ray Davis would score his third touchdown of the day, and Florida would answer with their own touchdown via Graham Mertz finding Hayden Hansen in the end zone. UK led 23-7 at the break.
To begin the 2nd half, Ray Davis would score his fourth touchdown of the day. Then, Mertz would find superstar receiver Ricky Pearsall for a 33 yard touchdown. Heading into the 4th quarter, Kentucky was up 30-14.
Brad White and the defense would stop Florida again and again, and Alex Raynor would put the icing on the cake to make the final score 33-14. Kentucky would end up beating Florida for the third consecutive season.
Execution on Defense
Other than a couple of big plays, Kentucky held their own against the Florida Gators offense. Coming into the game, everyone knew that Florida was a run heavy team fueled by a two headed monster in the backfield in Trevor Etienne and Montrell Johnson Jr.
All week long, Brad White and Coach Stoops preached that it was imperative for Kentucky to execute. They noted that physicality and technique were going to be key in this game.
From making open field tackles to getting pressure in the backfield, Kentucky did everything they needed to do on the defensive side of the ball. Very impressive game from Coach White and his unit.
Big Blue Wall Finally In Gear
One of the biggest surprises of the day was that Kentucky's o-line really dominated against Florida. The Gators have a very big, strong, and rather athletic front seven, but they were no match for Kentucky.
Suddenly, all of those costly holding calls were nonexistent. There were no bad snaps, and of course, they paved the way to Ray Davis' historic game. Despite finishing with 280 rushing yards and four total touchdowns, Davis had to give credit to the guys up front.
"I didn't make history. Our o-line made history… As a collective unit, we made history." The offensive line did all the small things right. However, they did the big things right too, and it resulted in making history.
This Team Can be Special
Now, time for the news that the BBN wants to hear: the 2023 Kentucky Wildcats can be special. Kentucky is 5-0 for only the third time in school history. The first two times? 2018 and 2021.
It won't be an easy road for Kentucky from here on out. The brutal gauntlet of the SEC schedule is here, and the Cats will face the toughest team they will all season, the No. 1 Georgia Bulldogs in Athens.
We've already seen some special stuff from Kentucky over the last several seasons. 10-win seasons and Citrus Bowl wins are cool, but maybe this is the year UK takes the next step. For that to happen, Kentucky must do the impossible next week.
---
You can view the full box score from UK's 33-14 win below: